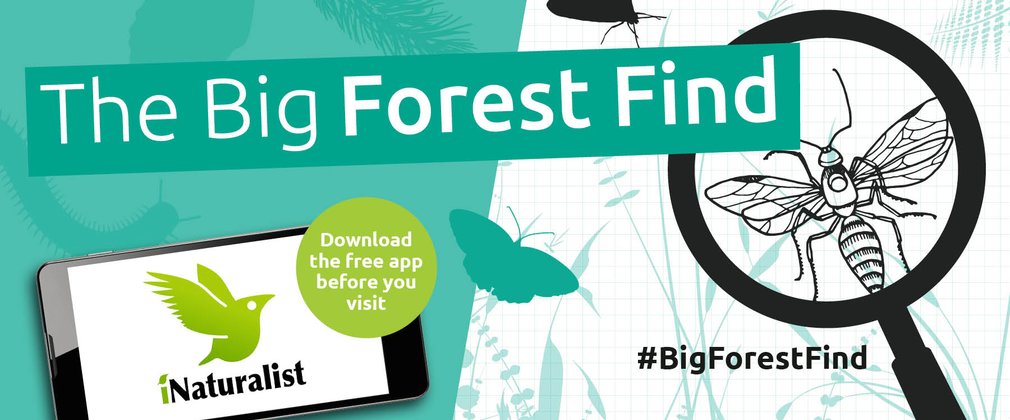 During our centenary year in 2019 over 2000 visitors, volunteers and expert ecologists came together to take part in the Big Forest Find – the country's biggest ever survey of forest wildlife. 
Almost 17,000 sightings were recorded across 44 events in the nation's forests.
Thank you to our Big Forest Find volunteers!
Hundreds of volunteers across the country helped make it happen.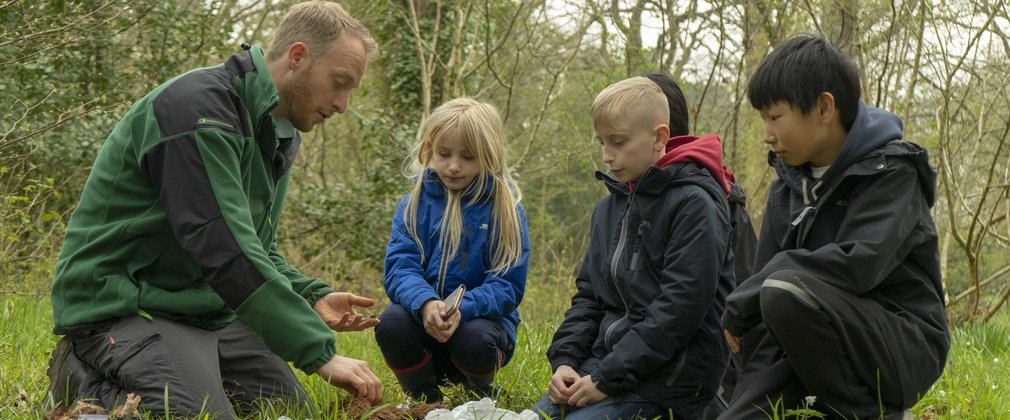 Keep adding to national wildlife records!
By recording wildlife observations you are adding to national records. These records will increase and improve over time, helping us to care for our forest wildlife for generations to come.
Download the free iNaturalist app before you visit your local forest
Use the app to take and upload photos of animal and plant life you discover
Get species suggestions from naturalists in the app
Keep recording on every forest visit!


iNaturalist is an independent third party application. Please check their full privacy policy and terms of service before signing up.
You can create records in the forest without 4G or Wi-Fi. Download our full user guide and top tips.
What happens to my photos in the app?
Once you have uploaded your photos it becomes an observation and our staff, volunteers specialists and online members in the iNaturalist community can begin verifying and giving feedback on your species suggestions.
By using the iNaturalist platform we are ensuring the results are accessible to biodiversity record centres, project partners, the public, and of course our own specialist teams. 

iNaturalist is an independent third party application. Please check their full privacy policy and terms of service before signing up. 
Why does my observation need to be verified?
Species verification improves the data quality of your observation. When observations become verified, these records will be used to update national biodiversity data.