Help us celebrate our centenary by discovering and recording the wildlife in your local forest.
Whether you're a seasoned naturalist or budding wildlife enthusiast, join us in recording the rich and varied wildlife found in our forests. The findings you report will help create important research that our ecologists will use in the future.

Join expert-led events and learn about how our forests are carefully designed and protected to provide homes for wildlife, now and in the future.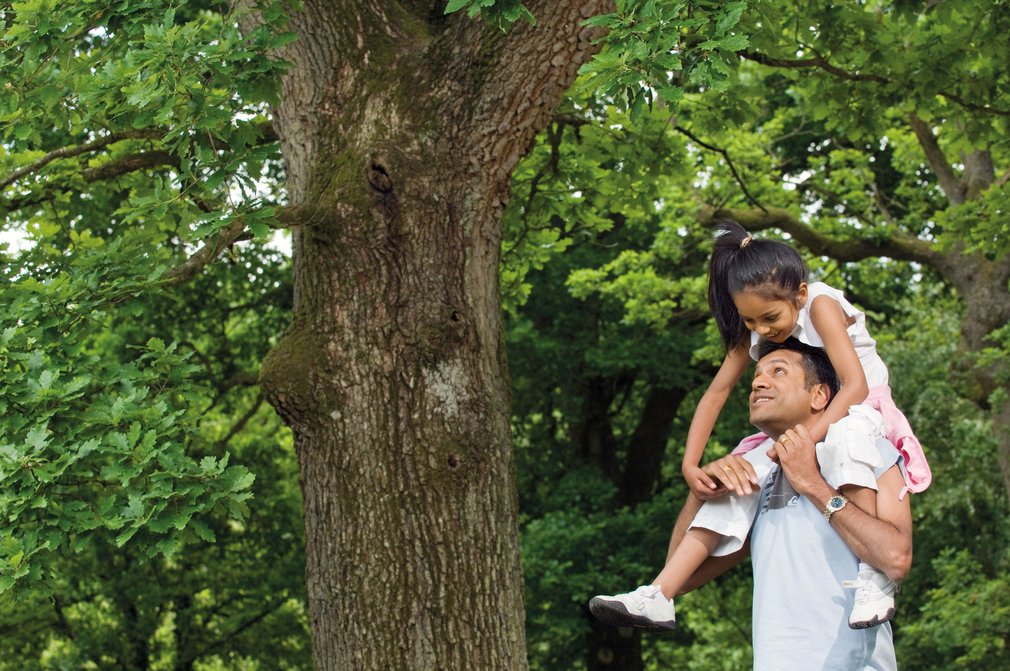 Join in the Big Forest Find.

Sign up to find out when events are taking place in your local forest