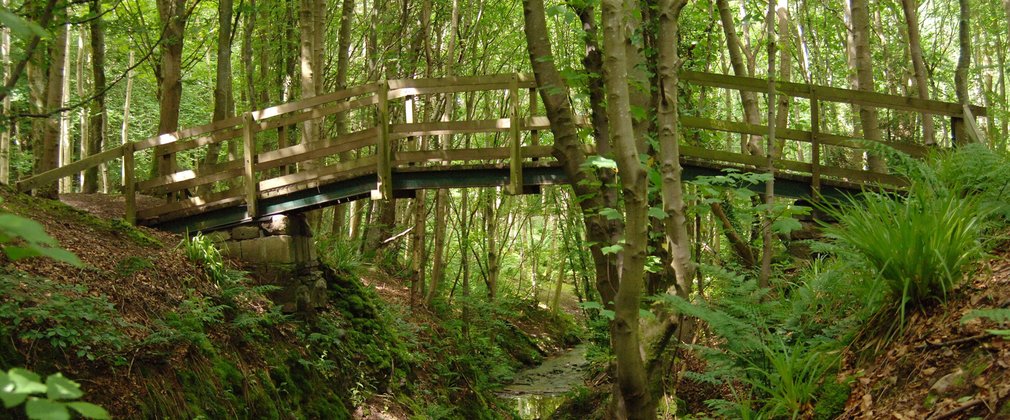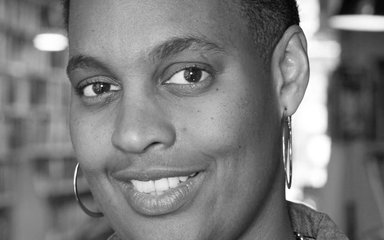 Sharmaine Lovegrove
Sharmaine is the Publisher of Dialogue Books, the UK's only inclusive imprint, part of Little Brown Book Group and Hachette UK. She is inspired by innovative storytelling, and has worked in public relations, bookselling, events management and TV scouting. She was the literary editor of ELLE, and set up her own bookshop and creative agency when living in Berlin. Home is London and her roots are Jamaican - Sharmaine is proud to be part of the African diaspora and books make her feel part of the world.
Jay Armstrong
Jay is the founder and editor of Elementum, an independent literary journal with a focus on nature writing and visual storytelling. Jay commissions work from both established and emerging writers, actively seeking out voices that speak from differing perspectives and that offer the reader new insights.

Photo credit: Sal Mitchell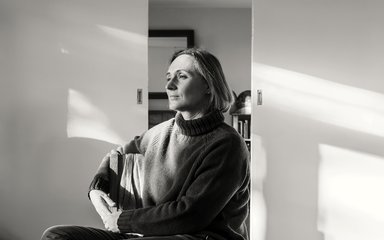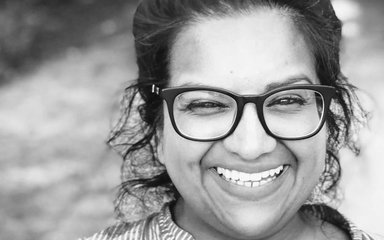 PK Khaira-Creswell – Director, Forestry Commission Centenary Programme
PK Khaira-Creswell is Director of the Forestry Commission centenary programme, which is celebrating 100 years of forestry while looking to the future. She is passionate about connecting all people with the richness of our natural world, and believes our natural heritage should be accessible to all. In 2017, PK was named one of the 50 most influential BAME leaders in the public sector.