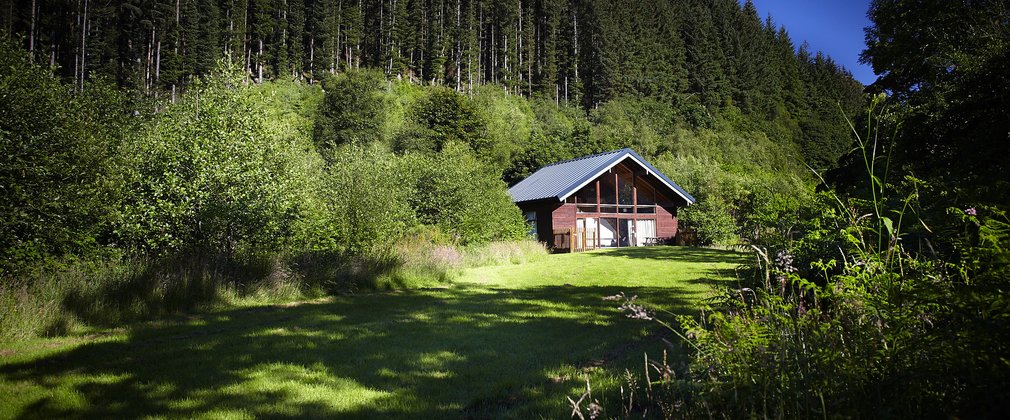 Stay overnight in the forest
Escape the daily grind with a woodland getaway.
Start planning your forest escape today
Wake up to bird song, sleep under the stars and extend your woodland adventures with unforgettable nights spent in the forest. 
For luxury cabins complete with incredible views and outdoor hot tubs, look no further than Forest Holidays for your next escape. And if you're looking for a peaceful place to pitch your tent, Camping in the Forest have 12 stunning campsites spread across the country that you can enjoy with friends or family.  
Wild camping is not permitted within Forestry Commission sites.
Useful links...
For updates on events and activities you can enjoy during your stay, sign up to our newsletter:
Search for Stay overnight at a forest