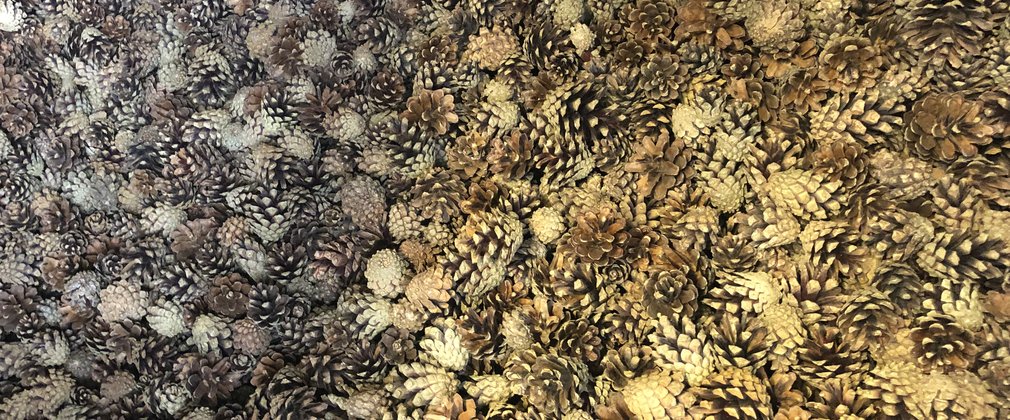 Available to view between 10 July – 1 September 2019, The Custody Code tells the individual, intimate and often surprising stories of the men and women who call the forest their office, as part of the Forestry Commission's centenary.
As the home of seed laboratories, Alice Holt Forest is where the journey of sustainable forestry begins. It's here where scientists test tree seeds for suitability to different climatic conditions and work to ensure that seed storage meet the requirements of the 100 year plan for tree planting across the nation's forests. 
The film is showing in a wooden installation, built from sustainable timber and powered by solar panels.
How to find the film installation
The installation is location off Willows Green Trail, marked as a brown shed symbol on the trail map. Follow green way markers from the visitor centre.
-
---
Free (site entry costs apply)
The film runs on a 25 minute loop
---