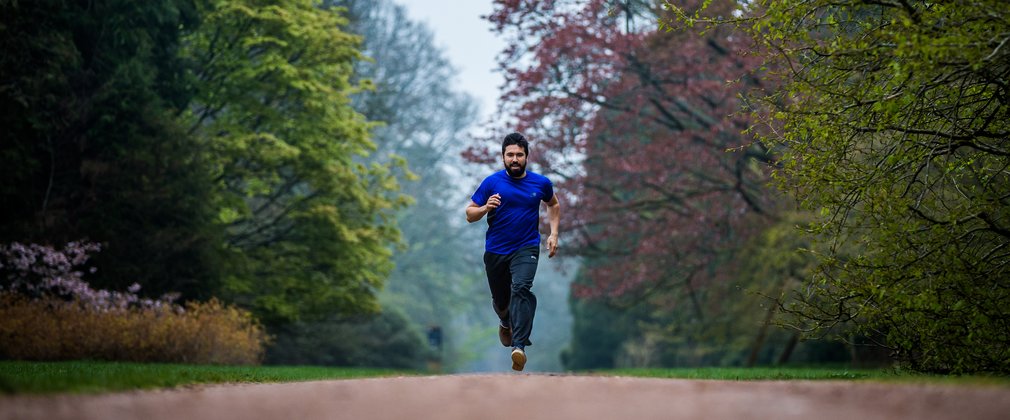 A mat and shuttle-run based workout at Alice Holt Forest
Move class is a great way to get outside and grab a cardio and bodyweight workout while enjoying the great surroundings that Alice Holt has to offer.
This mat and shuttle-run based class will provide: warm-up exercises, cardio output and mat based bodyweight exercise over a 45 minute class.
All classes are very welcoming and adaptable to suit all levels. Classes take place outdoors in all weathers – please wear suitable clothing and footwear.
Activity information
Alice Holt Forest, Bucks Horn Oak, Farnham, GU10 4LS
Every Thursday, 9.30am to 10.15am
£11 for a one off class. £90 for a pack of 10 classes that can be used at any Core4Fitness class.