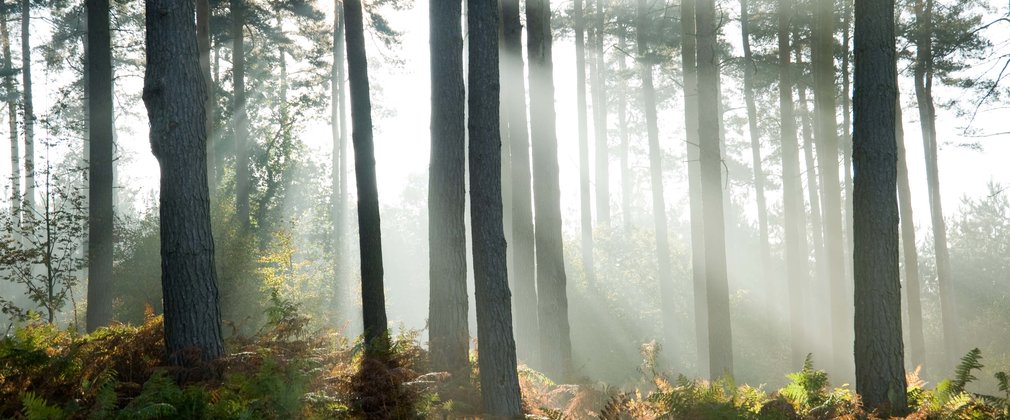 Calling all event organisers...
We have an exciting opportunity for a new event to take place at Bedgebury and invite your proposals.
Are you an organisation with experience producing outdoor events to an exceptional standard?
Do you have an exciting and innovative event you would like to stage at Bedgebury?
If so, we want to hear your ideas.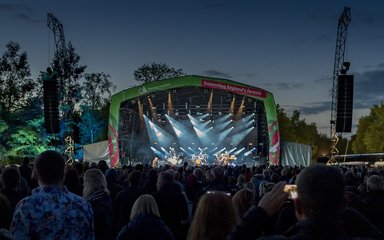 Our wonderful world of trees is the perfect location for a truly unique event
Bedgebury National Pinetum and Forest is an award winning visitor attraction welcoming 600,000 visitors a year. Cared for by Forestry England, Bedgebury is composed of a 320 acre National Pinetum and a 2000 acre working forest.
The National Pinetum is one of the most complete collections of conifers in the world and a centre for international conservation. Our forest offers miles of family cycling and mountain-biking, walking, and running trails, as well as Go Ape tree top adventure and an adventure play trail. Bedgebury's undulating hills, lakes, forest tracks and hidden trails are a stunning backdrop to any event.
Each year we produce an annual events programme in partnership with carefully selected strategic partners. From illuminated trails, live music, races, exhibitions, theatre and educational walks we aim to host events that appeal to both new and existing audiences, while also achieving our aims and objectives.
We are looking to host a new event that supports our mission to connect people with trees and enables us to reinvest into Bedgebury for future generations to enjoy.
We are looking for an event
to take place during the gap in our events calendar between February – October

is financially sustainable. Ideally, we would like to gain direct income, but we'll consider event proposals that can evidence secondary income generation

that can grow and be repeated

that helps us to achieve Bedgebury's vision and mission

that will appeal to a diverse range of audiences, is inclusive and ideally encourages new off-peak visitors to site

that excites, inspires and stands out

that understands the importance of our landscape, ecology and local impact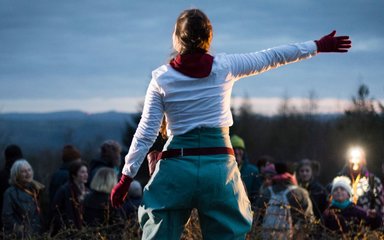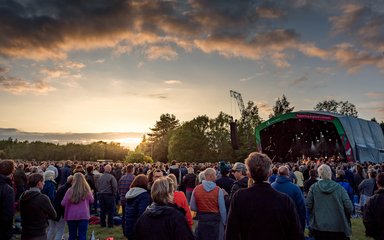 We would like a partner
• who can manage planning, production, joint promotion, procurement, contract management and operational delivery
• with a proven track record of delivering diverse outdoor events to an exceptional quality
We offer
a unique and stunning site with a world leading reputation for conifer conservation

an established and award-winning destination attracting over 500,000 day visitors and an additional 100,000 event attendees per year

a picturesque rural location in the SE England close to high population areas

a proven reputation for hosting high quality and diverse events

flexible outdoor events space within the 320 acre National Pinetum and 2,000 acre forest

potential to use Forestry England customer relation team for sale, promotion and ticketing

affiliation to the Forestry England brand

a dedicated liaison with experience of managing events

support with operational logistics and promotion

an engaged audience with owned and partnership communication channels
Open call process
The aim of this open call is to develop our understanding of the wider events market, give event providers an opportunity to partake in our event sourcing process and ultimately facilitate the development of a new partnership.
We have a responsibility to ensure that all our contracts are sourced fairly and follow due process. All proposals will be measured against a scoring system to ensure they are in line with our events strategy.
The first event will be a trial. Following Forestry England procedures if the event is deemed successful it will go to tender. During the trial period we'll measure success based on our events strategy, using quantitative and qualitative data from our audience and partners.
Our aims & objectives
provide opportunities to improve people's understanding and appreciation of trees, inspiring them to take action to protect the natural environment and support our work

value and develop our staff and volunteers so they realise their full potential and are ready to support a wide range of activities, visitors and stakeholders

provide opportunities to improve people's physical and mental wellbeing

pursue opportunities that improve our financial performance to support our conservation, learning and wellbeing programmes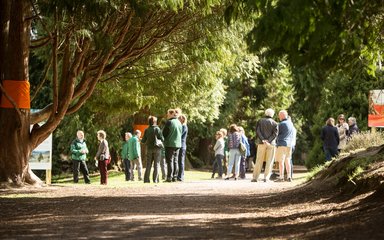 How to get involved
Complete our event proposal form and email it to us by 10am Monday 31 May 2021.
If you have any questions, please get in touch via email. The deadline for questions is 10am Monday 3 May 2021.
Proposals will be reviewed in June. Applicants whose proposals we wish to explore further will be contacted by Monday 28 June 2021.