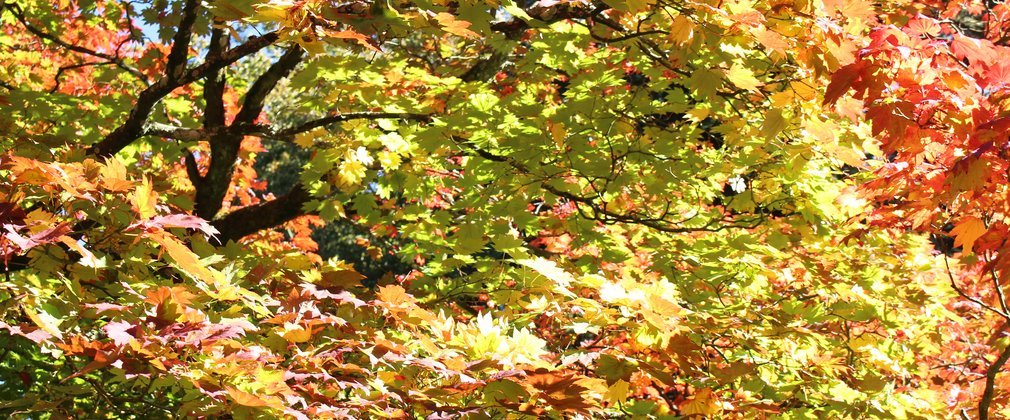 Find out about the business partnership opportunities currently available with Forestry England
Updated 7th October 2021
Call for new events at Bedgebury Pinetum 
We have an exciting opportunity for a new event to take place at Bedgebury and invite your proposals. Are you an organisation with experience producing outdoor events to an exceptional standard? Do you have an exciting and innovative event you would like to stage at Bedgebury?
If so, we want to hear your ideas.
Expressions Of Interest for ticket agents
Primary ticket agents for our Forest Live music programme.
Interested parties will be considered on a number of factors, including:
Database size
Sales experience relevant to our product (genre)
Geographical area served
Credit history
Ability to use Forestry England ticket stock (no e-tickets)
Stance on the secondary sales market
Decisions will be made depending on opportunities available, which may be limited by existing ticket agents. Please note there is a maximum number of agents we are able to work with at any one time so opportunities may not always be available. 
Please visit our Forest Live music programme for further information.
Expressions of interest in this work can be made at any time by contacting customerrelations@forestryengland.uk
Expressions Of Interest are invited for commercial marketing partnerships
We are continually looking for commercial marketing partnerships and sponsorship that meet our marketing objectives.
We have a range of events that can be sponsored and we are happy to talk to companies and organisations about innovative ways to explain who we are and what we do and promote our sites to their customers.
Our objectives are:
Inform people about our work
Raise awareness of our sites, events, activities and membership
Raise awareness of the importance of trees, woods and forests
We have recently worked with companies to promote our forest and activities via their websites and apps. We would be interested in hearing about other similar opportunities.
Expressions of interest in this work can be made at any time by contacting marketing@forestryengland.uk