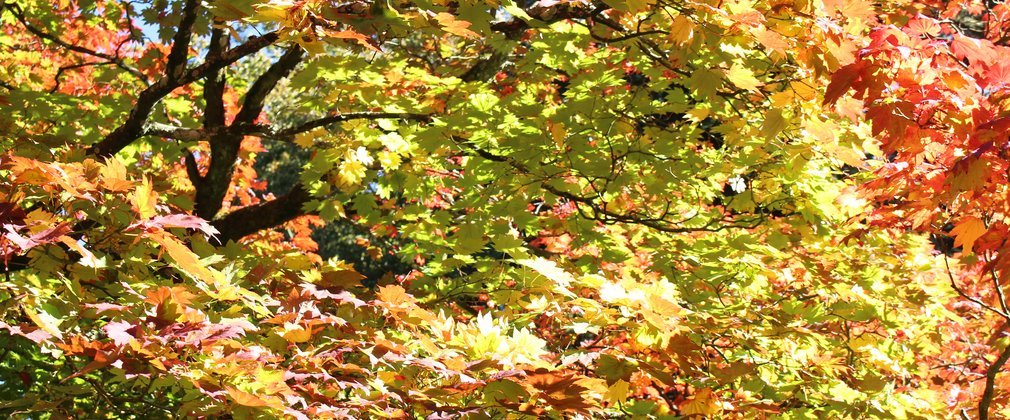 Find out about the business partnership opportunities currently available with Forestry England
Updated 6th December 2019
Christmas Tree Sales Tender, 

Central England Forest District
We have a future opportunity for the delivery of Christmas tree sales and potential supporting activities at our sites in Cannock Chase, Delamere and Sherwood Pines.
We would like to invite potential partners to visit our Christmas tree sales sites throughout our sales period which is 28 November until 15 December. The purpose of the visits is for potential bidders to see our sites and current offer and to "pitch" business ideas that would suit our requirements. All business ideas must be received by email to procurement.england@forestryengland.ukno later than 31December 2019.
Become a corporate member and be part of our centenary celebrations
We are seeking a maximum of four corporate members to help us celebrate our centenary throughout 2019. As well as aligning your business with our centenary themes of environment, wellbeing and resilience, we can offer you a range of benefits to support your business from employee engagement activities, hospitality and events, volunteering and team building opportunities and promotion of your organisation throughout the year.
To find out more, including how to get in touch, read our centenary corporate member prospectus.
High Lodge Attractions
High Lodge is looking for attraction providers to deliver family leisure activities which add to our visitor experience on site whilst encouraging physical activity and increasing customer stay length.
Please see here for further information and submission details and dates.
Expressions Of Interest for ticket agents
Primary ticket agents for our Forest Live music programme.
Interested parties will be considered on a number of factors, including:
Database size
Sales experience relevant to our product (genre)
Geographical area served
Credit history
Ability to use Forestry England ticket stock (no e-tickets)
Stance on the secondary sales market
Decisions will be made depending on opportunities available, which may be limited by existing ticket agents. Please note there is a maximum number of agents we are able to work with at any one time so opportunities may not always be available. 
Please visit our Forest Live music programme for further information.
Expressions of interest in this work can be made at any time by contacting boxoffice@forestryengland.uk 
Expressions Of Interest are invited for commercial marketing partnerships
We are continually looking for commercial marketing partnerships and sponsorship that meet our marketing objectives.
We have a range of events that can be sponsored and we are happy to talk to companies and organisations about innovative ways to explain who we are and what we do and promote our sites to their customers.
Our objectives are:
Inform people about our work
Raise awareness of our sites, events, activities and membership
Raise awareness of the importance of trees, woods and forests
We have recently worked with companies to promote our forest and activities via their websites and apps. We would be interested in hearing about other similar opportunities.
Expressions of interest in this work can be made at any time by contacting marketing@forestryengland.uk