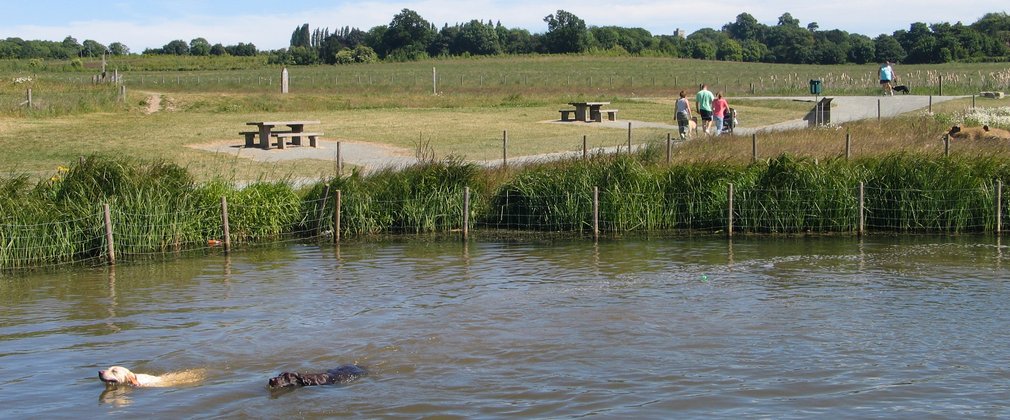 New parking charges at Jeskyns from April
Updated 1st March 2023
Please be aware that new parking charges will apply at Jeskyns Community Woodland from 1 April 2023. This increase reflects similar changes made at other sites in the local area, as well as within Forestry England itself. The main reason for this decision is the overall increase in the cost of running Jeskyns as well as a tightening of budgets caused by the current financial climate.
New charges
Cars
up to 1 hour - £1.60 (previously £1.50)

up to 2 hours - £2.70 (previously £2.50)

all day - £3.60 (previously £3.50)
Coaches and horseboxes
All day - £6.50 (previously £6.00)
Membership
Yearly - £40 (previously £38)
Annual review
The car park prices are reviewed annually, which is very important when it comes to making sure Jeskyns remains a welcoming and well-managed place for everyone. The proceeds go directly back into looking after the park – we could not manage this site without them. We are looking forward to lots of exciting events and conservation projects coming up in the next couple of years that are only possible with your support!