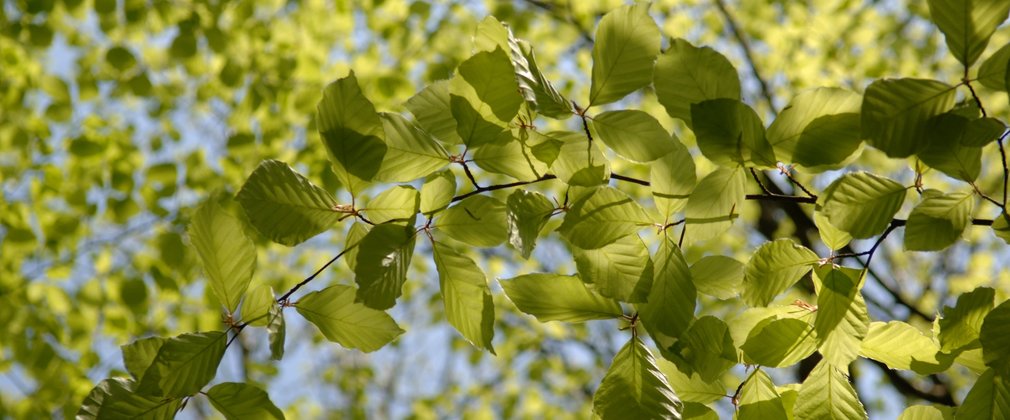 Frequently asked questions 
Why are some of the facilities closed?  
Keeping you and our staff safe is still our top priority. Facilities have reopened where it is safe to do so. Where it isn't possible to keep at least 1m distance (e.g. some toilet blocks) or while extra checks and risk assessments are carried out, some facilities remain closed. Please check our forest pages before travelling to see what's available.  
Will there be adequate hand washing facilities?   
Although most of our toilet facilities at our larger sites have reopened, there are some sites without toilets. Out in the wider forest there are no hand washing facilities so consider bringing your own hand sanitiser.    
Can I BBQ?   
No - not at the moment. This is to help prevent wildfires. Although there has been rain in some places, the underlying ground remains dry. Dorset and Wiltshire Fire and Rescue Service found the remains of 11 disposable barbecues in the area after a recent and devastating fire at Wareham Forest.  
Why was the car park temporarily closed?   
Where we can, we are monitoring how many people are visiting and we may need to close some car parks or facilities without notice, to help maintain social distancing. 
People aren't social distancing – what can I do?   
We are working in line with Government guidance around social distancing and group sizes. When visiting our sites with friends and family who you do not live with, you must not meet in a group of more than six (unless exceptions apply). We have signs on site asking people to follow the guidance. Where there are issues and people are not following the guidance, we will consider gaining support from the police.
It is everyone's individual responsibility to, wherever possible, adopt the principles for staying safe outside your home. Please do what you can to help yourself and others to feel safe. 
Will payment be cashless?   
Where possible we are operating cashless payment. The best option to avoid having to use car park machines is to buy membership online and print your car park pass before you leave home. By buying membership you are also supporting your forest as the money we generate goes back in to looking after the forest and everything in it.    
Where we can we are cleaning our car park machines but you must come prepared to wash your hands if facilities are available and/or bring your own hand sanitiser.   
Will there be rangers on site to help me?   
To protect our staff and visitors and support safe social distancing, some of our visitor centres, information points and ranger stations will remain closed. We will have staff at some sites and their focus will be on managing site safety.   
How can I visit Westonbirt?   
In order to keep visitors, volunteers, staff and the local community safe, the number of people who can visit Westonbirt at one time has been limited. 
To visit you must now book a ticket in advance. This includes members of the Friends of Westonbirt Arboretum - although they will not have to pay for the ticket.   
You can book your tickets  now.   
Can I ride my bike or horse in the nation's forests?  
We welcome responsible mountain bikers and riders. Please follow the guidance on social distancing and stop and wait for people to pass if necessary. Our trails need to be safety-checked so please accept that some bike trails may be closed or altered and follow any temporary signs. 
Let someone know where you are going and wear appropriate protective equipment such as a helmet. With our health and emergency services under such intense pressure please only cycle on routes you know well and that are well within your ability level. 
Read British Cycling guidance and The British Horse Society guidance on coronavirus for riders   
Why are some toilets still closed? 
We are re-opening our toilet facilities as quickly as we can. However in some cases the layout of our toilets means it is not possible for people to meet social distancing guidelines, so they remain closed. 
Are the campsites and cabins in your forests open?
Forest Holidays cabins are open, see their website to book. Some forest campsites are open, but others will remain closed. Please check the information for each particular campsite. 
Are you running events in your forests?
We will be restarting some of our events in phases so that we have enough staff resources to support and monitor the safety of these activities.
The priority will be on activities that can be done individually or where an individual has minimal contact with others and social distancing can be maintained. In some places we are also permitting events of up to 30 people where this fits with local government guidelines, staff capacity and the safety of our other forest users. Check our forest pages to see what's available.