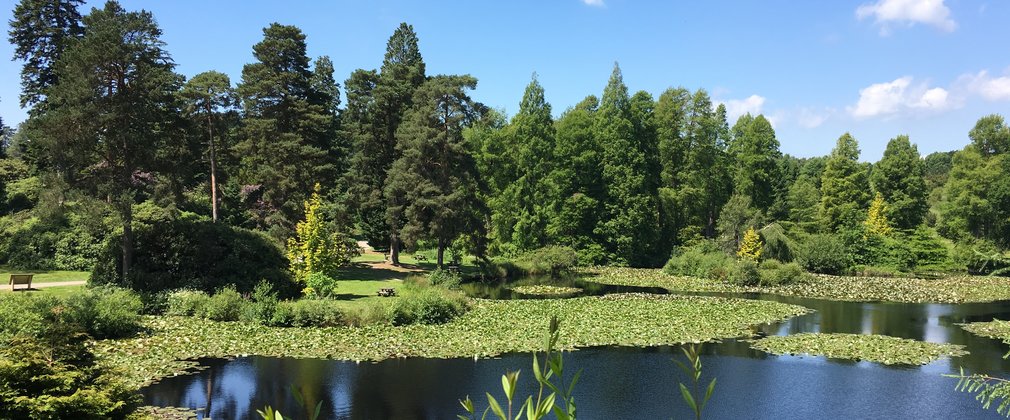 Latest guidance
We look forward to welcoming visitors back to our sites without legal restrictions. Please remember to take personal responsibility for your health and hygiene and respect others if they wish to continue with some safety measures, such as wearing a mask or social distancing. 
You must stay at home if you have coronavirus symptoms or are self-isolating.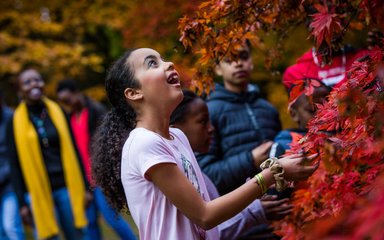 2. Planning your visit
Please consider these important points before you visit: 
Stay at home if you have coronavirus symptoms or are self-isolating. 

Have a plan b: we may have to close car parks if they are too busy. We know this is frustrating, but please be prepared to return home and come another time. 

Dress for the outdoors and wear suitable footwear and a helmet when cycling. 

Note that to prevent forest fires and reduce waste, do not bring any barbecues into our forests. You are welcome to hire our bookable barbecues if they are available near you.  Find out what's available here.

Follow our forest code to help you enjoy the forest responsibly. 
3. Working together for a relaxing visit
We want everyone to enjoy the forests. You can help by: 
Remembering good hand hygiene, and to respect others' personal space.

Respecting our staff and volunteers; they are there to help you. 

Parking legally and responsibly - only in designated parking bays. Keep highways and gateways clear and leave plenty of room for others to pass safely. 

Putting your litter in a bin or taking it home with you, so the forest remains litter-free for everyone - including wildlife. 

Following our dog code, if you are visiting with your dog. Please keep them under close control to help protect local wildlife such as ground nesting birds, and bag and bin your dog's waste. 

Being kind and patient – any changes are here to help keep you and others safe.