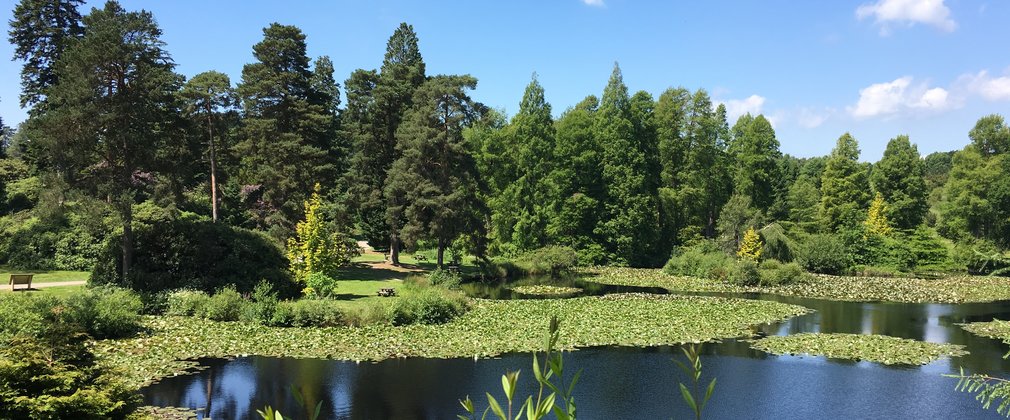 Latest guidance
COVID-19 hasn't gone away, but we can all continue to enjoy our forests and facilities if we look out for each other.
Please remember good hand hygiene and stay at home if you have coronavirus symptoms.
1. Keeping you safe 
We manage our car parks and clean toilets and touchpoints in line with our best practice guidelines.  

We manage our play areas and trails to our high safety standards.  

In many forests you can pay to park without cash, including membership which you can also buy online before you come.  

Some of our staff and volunteers may wish to wear a face covering in crowded areas. We support this and welcome you to wear a face covering if you want to.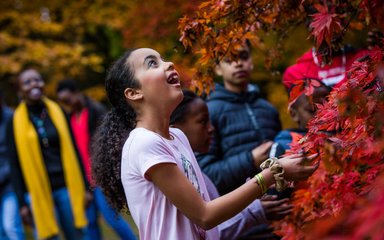 2. Planning your visit
Please consider these points before you visit:  
Have a plan b: we may have to close car parks or facilities if we have too many staff unwell due to COVID-19. We know this is frustrating, but please be prepared to return home and come another time.  

Why not make things easier and help support your local forest by becoming a member? You can buy membership in advance online.  
Working together for a relaxing time
We want everyone to enjoy the forests. You can help by:  
Respecting our staff and volunteers; they are there to help you.  

Parking legally and responsibly - only in designated parking bays. Keep highways and gateways clear and leave plenty of room for others to pass safely.  
Putting your litter in a bin or taking it home with you, so the forest remains litter-free for everyone - including wildlife.  

If you are visiting with your dog, follow our dog code. Please keep them under close control to help protect local wildlife such as ground nesting birds, and bag and bin your dog's waste.  

Being kind and patient – any changes are here to help keep you and others safe.   

Dress for the outdoors and wear suitable footwear and a helmet when cycling.  

Please follow our forest code to help you enjoy the forest responsibly.