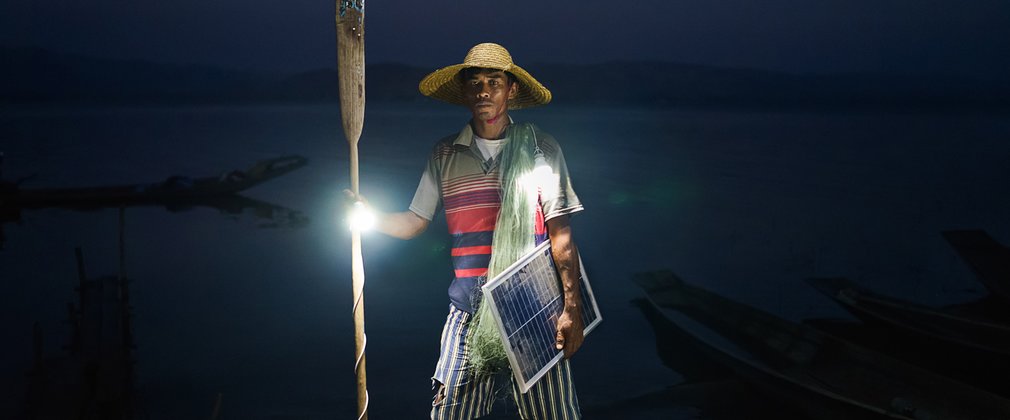 Earth Photo, 2018
Updated 3rd August 2023
Project background 
Earth Photo aims to stimulate conversations about our world, its inhabitants and our treatment of both.
Earth Photo is an innovative competition and exhibition developed jointly with the Royal Geographical Society (with IBG), which reflects the organisations' common interest in enabling a better understanding of the world around us through our complementary disciplines of the Environment and Geography.
Photographers, both amateur and professional, were invited to submit up to ten photographs or films relevant to at least one of the following categories; People, Place, Nature and Change. 
For a full list of the 2018 winners and their photos, please see here. 
Exhibition dates
Shortlisted works were exhibited at the Royal Geographical Society, London in Summer 2018, before touring to Forestry England locations including:
Bedgebury - Friday 27 July to Monday 1 October 2018
Beechenhurst, Forest of Dean - Monday 8 October 2018 to Tuesday 8 January 2019
Grizedale - Thursday 11 October 2018 to Sunday 17 March 2019
Partners
Earth Photo is developed jointly by Forestry England and the Royal Geographical Society (with IBG), and supported by Cox & Kings and Stanfords.
To find out more about Earth Photo, follow the link below.