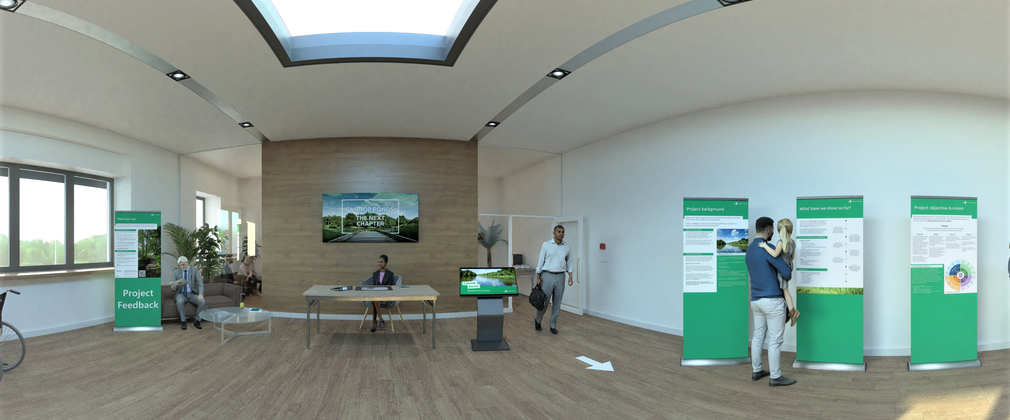 Forestry England have released the details for their virtual engagement event. 
Updated 21st March 2023
Participants can, from the comfort of their own home, access the same information made available at the in-person events happening this March. 
The four potential options are each presented so participants can review the details at their own pace, at any time of the day that suits them, and submit their feedback. 
There is opportunity to ask questions and a survey at the end will capture opinions. 
Virtual event closes: 11th April 2023