Please note: the waymarking on this trail is under maintenance. Take extra care planning your route.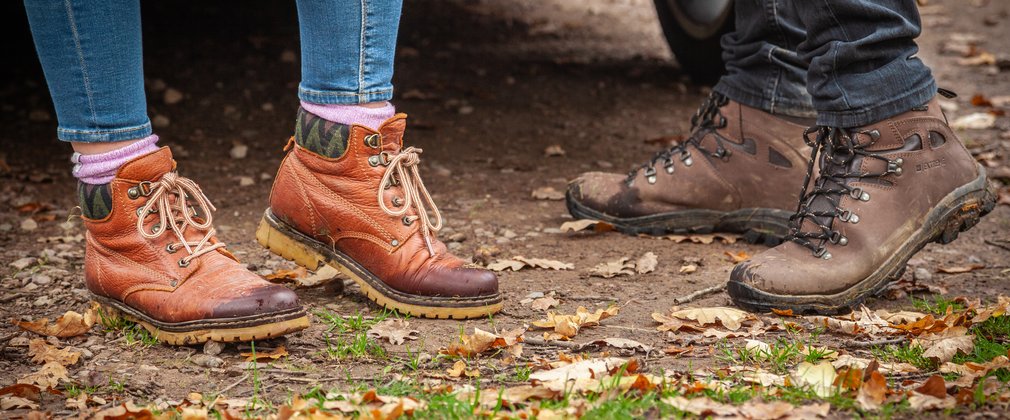 Blue trail at Bacton Wood
This trail runs along variable tracks with occasional benches.
It passes through many woodland types such as beech avenues, 'short' pines planted for seed collection and Wellingtonia trees (also known as Redwoods, the largest living species of tree).
Trail information
Bacton Wood, North Walsham, NR28 9UE
Follow the blue waymarkers.