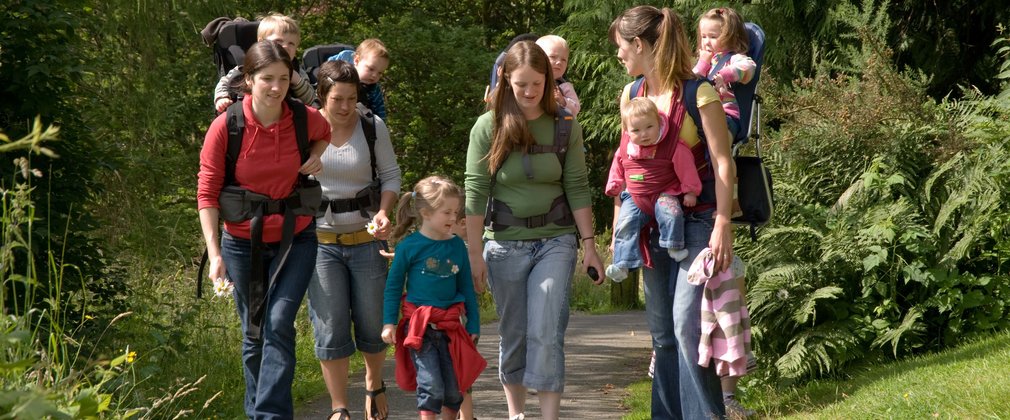 Walking trails at Bacton Wood
With three trails to choose from, come and explore Bacton Wood on foot. 
Our red and blue trails run along variable tracks with occasional benches, perfect for those wanting to venture off the beaten track. Follow the yellow trail for a surfaced route with frequent benches.