Be Here Now walking trail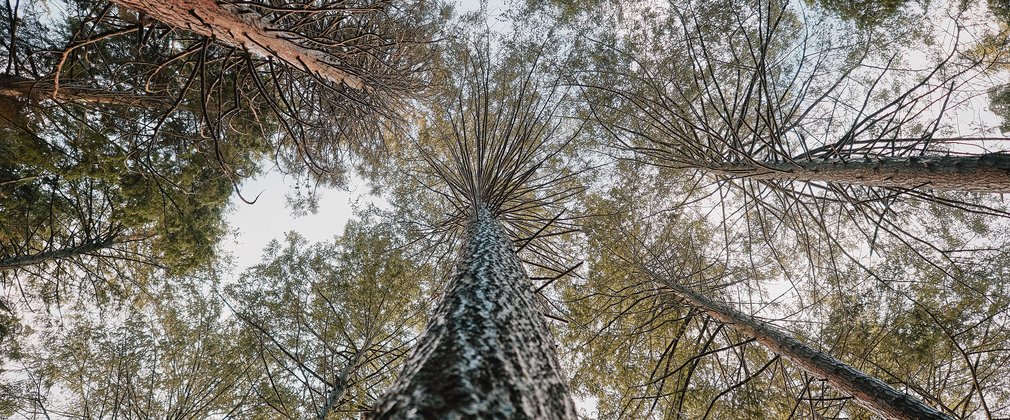 Take a moment to slow down and walk amongst trees at Bedgebury National  Pinetum.
Become more aware of the present moment and the natural world around you. Walk calmly and breathe deeply as you experience the sights, scents and sounds of nature.
This gentle route highlights the beauty of nature with panoramic views of Bedgebury's tree collection, Dallimore valley and lakes.
The trail offers simple ways to notice and be observant as an approach to wellbeing.
Collect your trail map from the Information point. 
Trail information
Bedgebury National Pinetum and Forest, Lady Oak Lane, Goudhurst, TN17 2SJ
Please wear suitable clothing and footwear.
Accessible route with surfaced paths and benches, see Facilities & access on Visitor information