Bedgebury Pinetum Seeds of Hope Walking Trail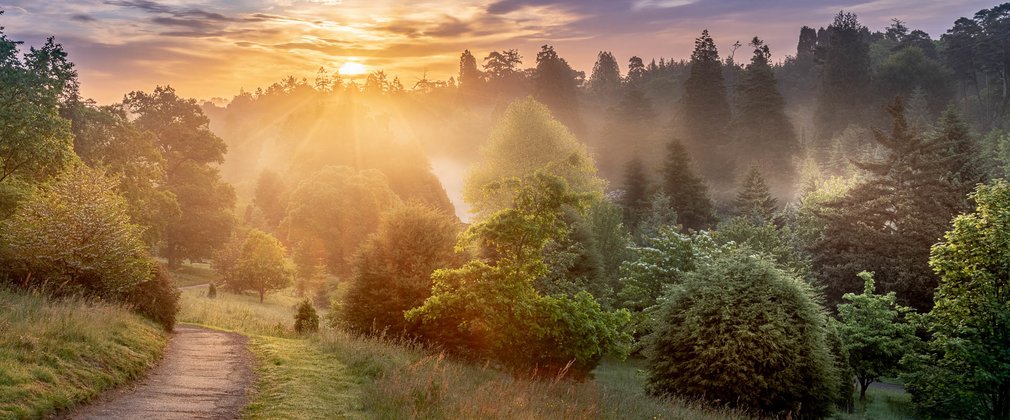 Making a difference at Bedgebury National Pinetum
Sometimes the future of the natural world can look bleak. But here at Bedgebury, we strive to make a difference; to play a leading role in conifer conservation and to help protect these wonderful trees for the future.
Go on a journey through our tree collection to discover stories of hope, of working together with other experts, of sharing knowledge and expertise and of helping to save the conifers of the world. 
The walking trail is approximately 1.5 miles  (2.5km) with an optional loop of 0.9 miles (1.5km) through the Bedgebury Conifer Conservation Project area. 
Conditions can vary, and in some places, paths can become wet and muddy, so take care and wear appropriate footwear.
Pick up a map on arrival at Visitor Centre.
Trail information
Bedgebury National Pinetum and Forest, Lady Oak Lane, Goudhurst, TN17 2SJ
Pick up a free trail map. If not a Forestry England member, vehicle admission applies.
1.5 miles  (2.5km) with an optional loop of 0.9 miles (1.5km)
The trail is on both surfaced and unsurfaced ground and includes steep slopes and a flight of steps with benches along the way.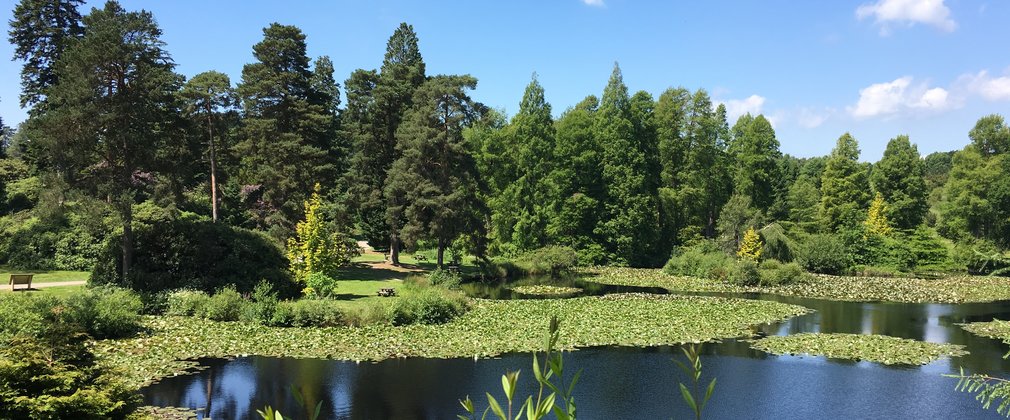 What is a pinetum?
A pinetum is an arboretum that contains mostly conifers.