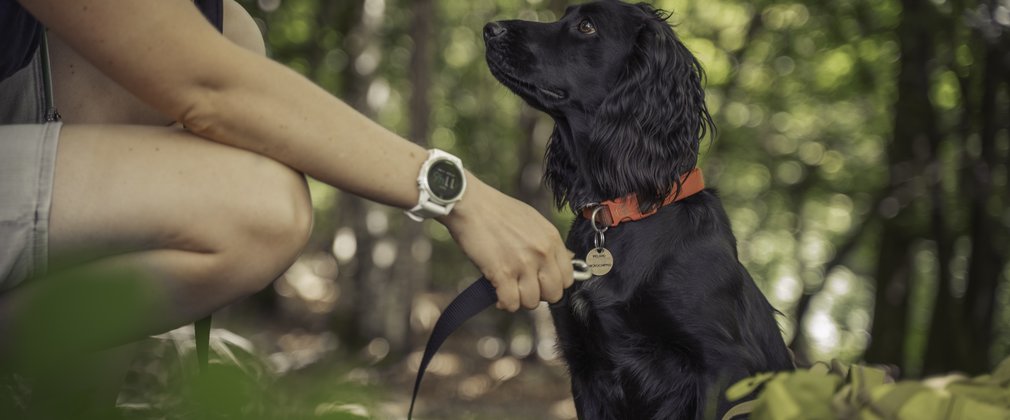 Setting your dog up for success
Ideal for puppies and adolescent dogs, Kate's courses cover all the essentials to help you form a harmonious partnership with your dog.
Workshops include; loose lead walking, recall training, tricks training, and sniffer dog classes.
New Autumn course coming soon. 
For more information and to book your place click the link below. 
Activity information
Bedgebury National Pinetum and Forest, Lady Oak Lane, Goudhurst, TN17 2SJ
Pricing available during booking, variable depending on activity and session
Tuesday mornings in August