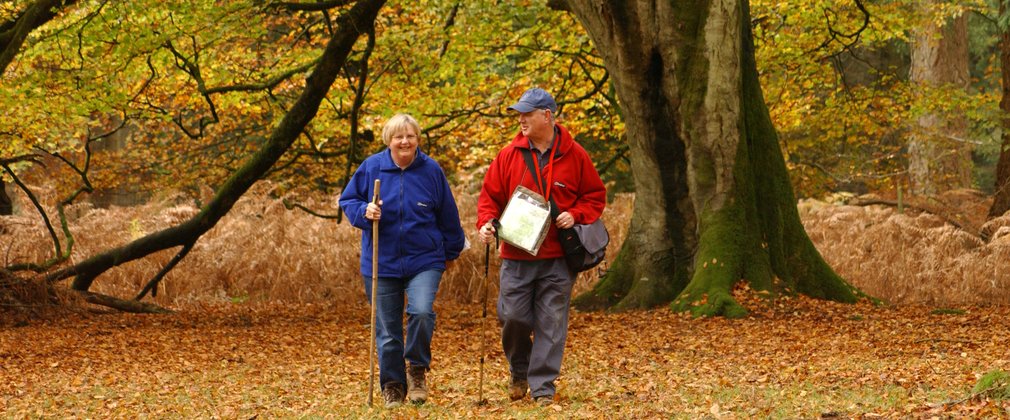 Forest walking trail
Bedgebury forest once rang to the sounds of iron manufacture. Today, though it is still a working forest for timber, you are more likely to hear the cries or chatter of runners, walkers, cyclists and clip clop of hooves.
Download a Forest Walking Trail map before you set out as this trail isn't waymarked. You can choose a longer route of 5.6 miles or a shorter walk of 2.4 miles in Bedgebury Forest.
Trail information
Bedgebury National Pinetum and Forest, Lady Oak Lane, Goudhurst, TN17 2SJ
Download the map below or pick up a copy at the Visitor Centre
Short route: 2.6 miles (4.2 km)
Long route: 5.5 miles (8.8 km)