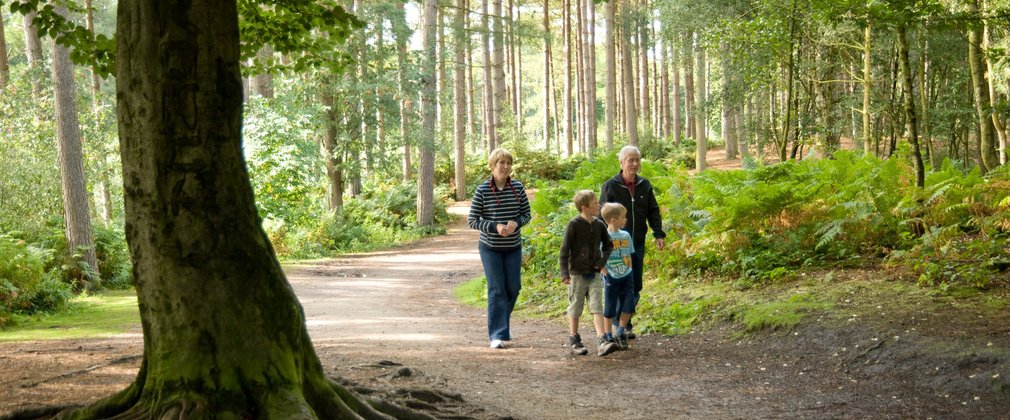 Green trail at Black Rocks
Walking in the woodland is the perfect way to get some fresh air and explore some of the area's most beautiful landscapes.
The green trail starts at the gate from the car park. A map is available on the Derbyshire County Council website.
Please be aware that cattle graze on the open areas therefore dogs should be kept under control and in sight at all times.
Trail information
Black Rocks, Wirksworth, Matlock, DE4 4NQ
Follow the green waymarkers.
1.46 km, 0.9 miles. Allow half an hour.