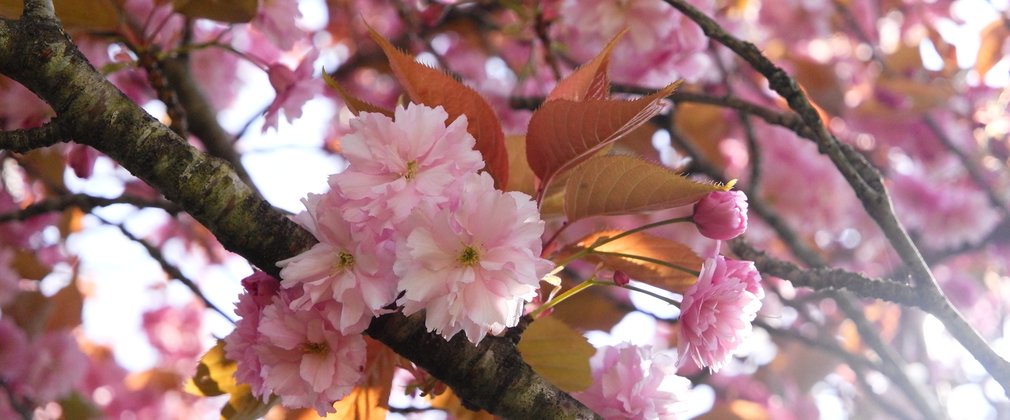 Karen Price is the Community Coordinator at Westonbirt Arboretum. She tells us why she loves spring at Westonbirt and shares some fantastic activities to help you bring some springtime forest magic to your home.  
Forestry England manages over 1,500 forests and also takes care of the very special tree collection at Westonbirt Arboretum.  Arboretums are like museums of trees, where many varieties of trees are grown for research, educational and ornamental purposes.  
Westonbirt Arboretum is a magical tree garden, where you can explore trees from all over the globe. It is home to 2,500 different species from the far corners of the globe and five national tree collections. In Spring, the magnolias, camellias, rhododendrons and azaleas all burst into bloom in a riot of red, pink, purple and orange. Contrasting against the fresh lime greens of newly unfurling leaves, they shout that winter is finally over.   
The Community Programme at Westonbirt focuses on bringing the wellbeing and mental health benefits of time amongst the trees to many different people. 
Here are some fun exercises to help keep you connected to nature this spring.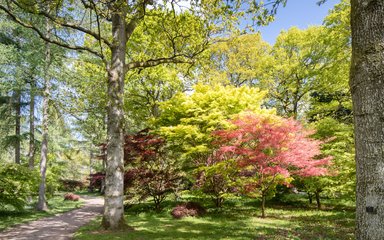 Westonbirt Arboretum is one of the most beautiful and important plant collections in the world. With 15,000 specimens, and 2,500 species of tree from across the globe! 
In this activity sheet, you'll learn about the 'picturesque' style in which Westonbirt was designed and create your own beautiful landscape using scrap paper and old magazines.
Spring is a very special time at the arboretum, with an incredible array of colour spreading through the trees, attracting beautiful butterflies and bumbling bees.
In this activity you'll be seeing what signs of spring you can spot whilst at home or on your daily walk.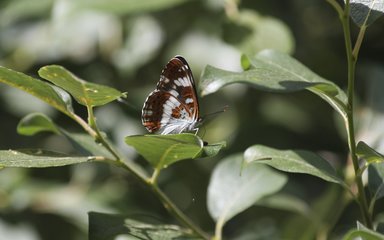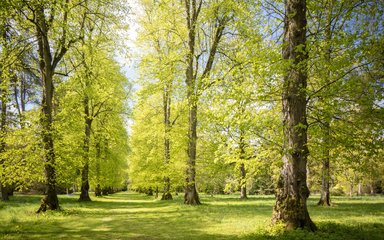 For generations, the trees of Westonbirt Arboretum have been a source of inspiration for many, whilst also playing a vital part in research and conservation.
Arboreta and forests can also improve our health and wellbeing, and with careful planning and expert management they can continue to thrive.
In this activity you'll try your hand at planning and managing your own mini landscape.