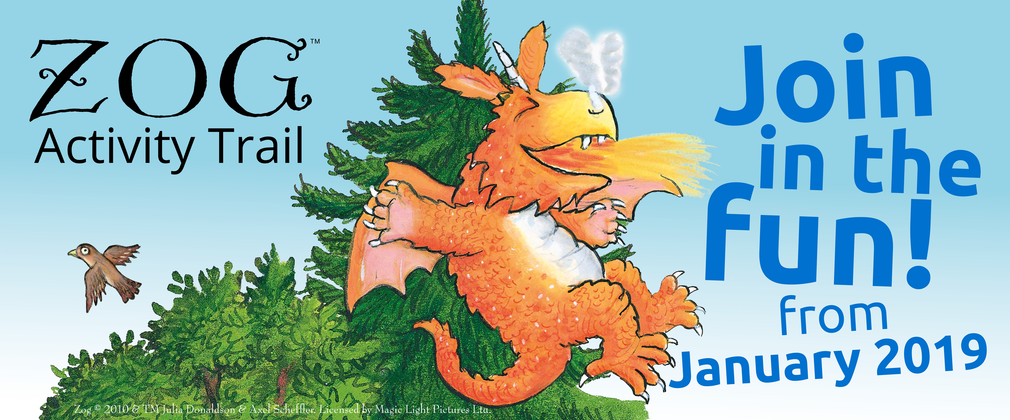 Zog activity trails
Following on from the success of The Highway Rat, Gruffalo Spotters and Stick Man family walking trails, we're delighted to announce that Zog is coming to a forest near you.
You'll be able to follow panels and complete activities along the way as you head on a forest journey with Zog. Look out for characters from the story, uncover hidden signs on reveal panels, collect stars as you learn like Zog in Dragon school, and complete challenges along the way!
Zog © 2010 & TM Julia Donaldson & Axel Scheffler. Licensed by Magic Light Pictures Ltd.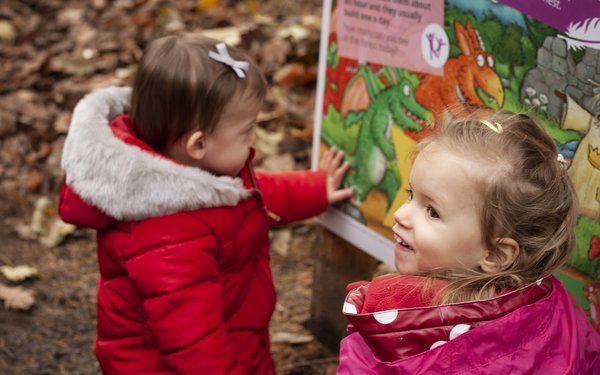 Forest trails
Zog is a loveable, if somewhat clumsy dragon at Dragon School who is always striving to win a golden star. Zog is learning lots of essential dragon skills at school including flying, roaring, breathing fire and capturing princesses.
Step into the forest classroom to learn lessons just like Zog, including how animals fly, what sounds they make and how they catch their prey!
Sign up to be the first to hear where you can find your nearest trail.
Reveal secret images
As you explore the trails, look out for reveal panels to discover a hidden image that children can find using a coloured lens in their activity pack.
Invisible to the naked eye, watch as the hidden images reveal themselves when you use your lens!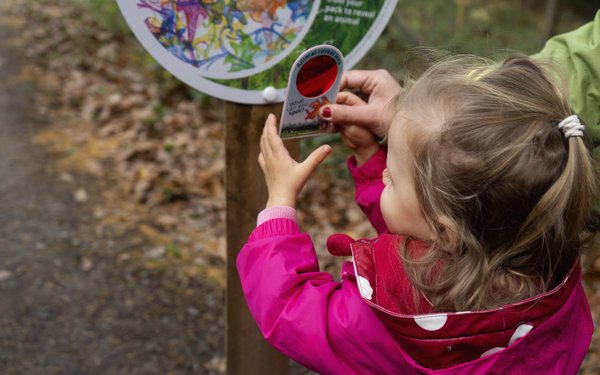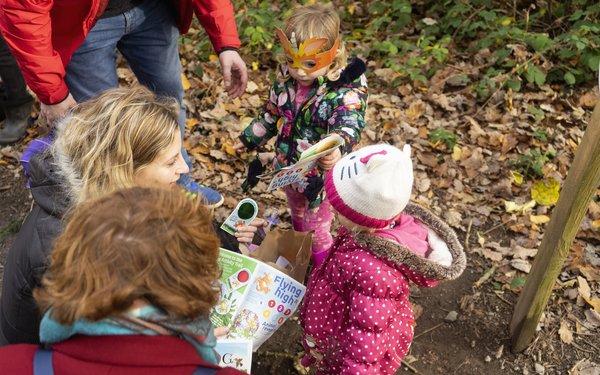 Activity kit
Make your adventure even more exciting by buying a Zog activity pack from participating cafés and Visitor Centres for just £3. Inside you'll find:
Reveal panel lens - uncover hidden images along the trail
Colourful Zog mask
Exclusive activity sheets
Zog stickers
Zog pencil
Downloadable activity sheets
Get your hands on our free Zog downloadable activity sheets for children. Inside you'll find:
Make your own set of wings and fly like Zog!
See how high you can fly!
Colour in a Zog picture.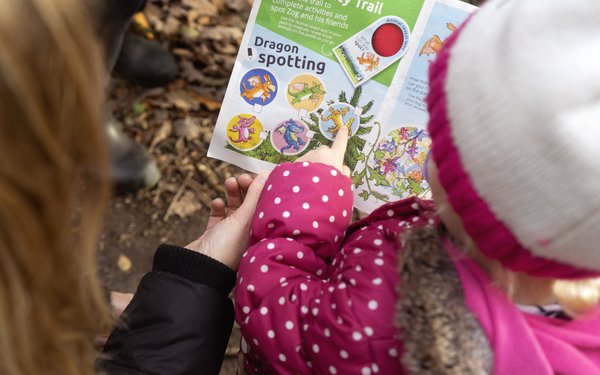 Zog © 2010 & TM Julia Donaldson & Axel Scheffler. Licensed by Magic Light Pictures Ltd.