Druids's Walk at Bury Ditches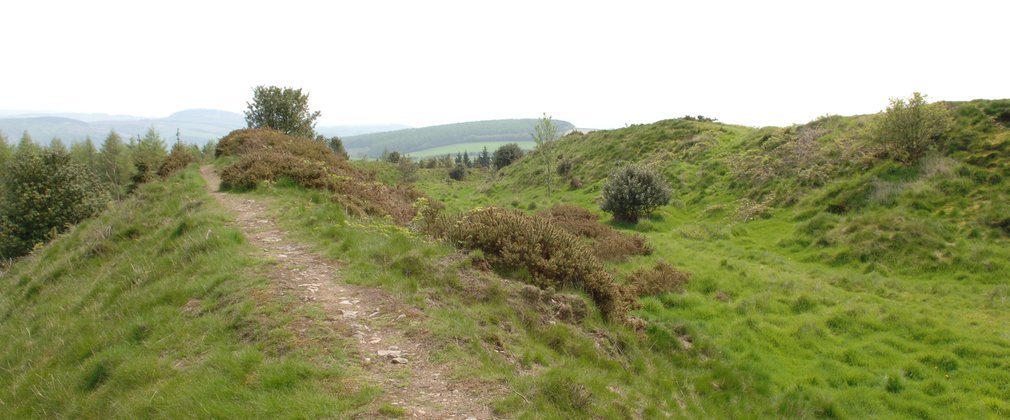 Druids's Walk at Bury Ditches
This popular loop takes you up a short, steep ascent to the hill fort and its magnificent view, before taking you past the giant redwood tree. 
There are livestock helping us to maintain the hill fort at certain times of the year. Please put your dog on a lead if there are signs asking you to do so.
Trail information
Bury Ditches, Lydbury North, SY7 8BD
Follow the red waymarkers.