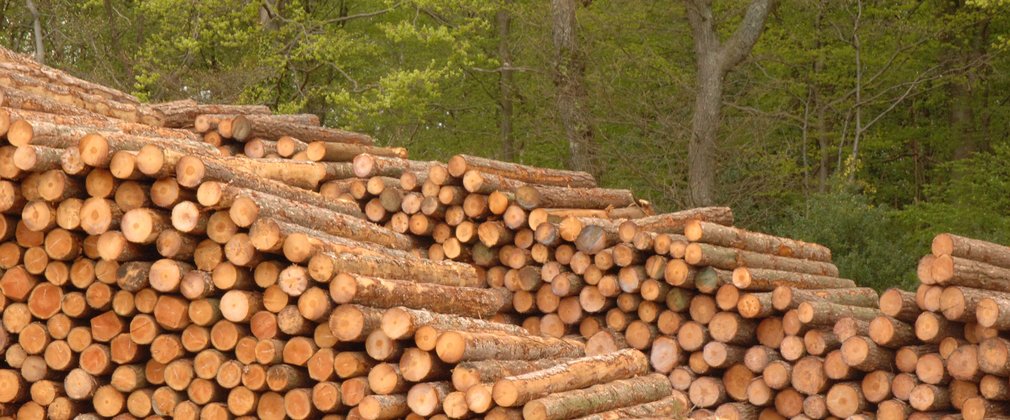 Current opportunities to work with us
We rely on the external market place to deliver many of the goods, works and services required to help us deliver our objectives.
These pages provide information on our current tender opportunities, surplus Forestry Commission equipment available to buy, and other relevant information.
Buying and Selling Information Pages
Below are links to more specific information and associated documents for buying and selling with the Forestry Commission.