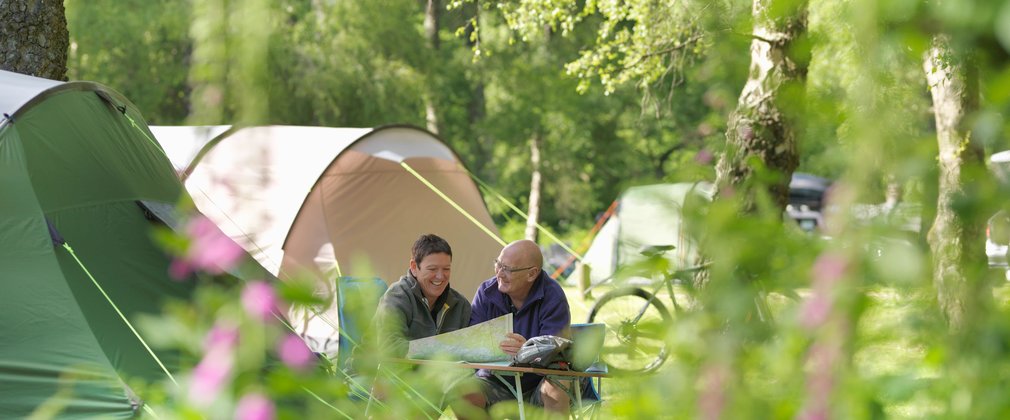 Switch off and get back to nature with an unforgettable stay in one of our forests
12 campsites across England are operated by an independent, commercial camping company – Camping in the Forest. The company operate, staff and run campsites across the UK. They have taken the decision not to open any of their campsites for the rest of this season.
For further information please visit their website.
Wake up to the sound of birdsong, explore ancient forests and discover the delights of the forest after everyone else has gone home with a Camping in the Forest stay in our woodland.
Gather your family and friends and take your pick from 15 camping spots for an unforgettable place to pitch your tent.
Wild camping is not permitted within Forestry England sites.