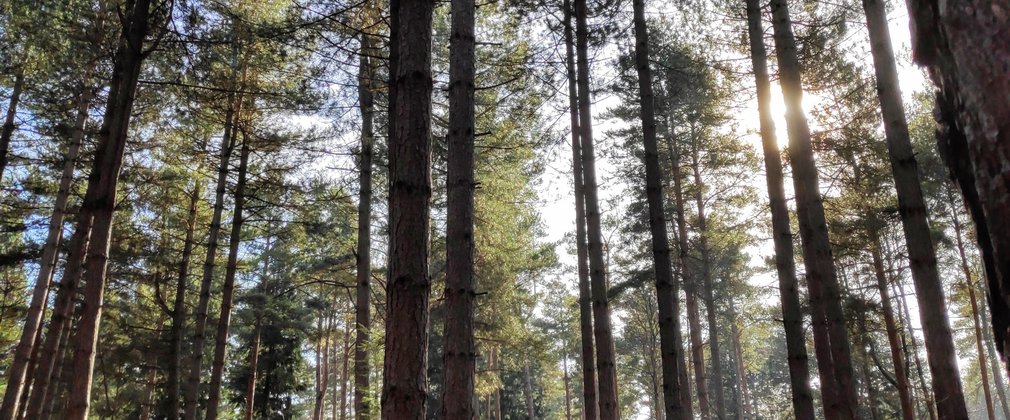 Learning trail at Cann Wood
Follow this 1.5 mile mainly unsurfaced trail around a series of 10 seasonal informational posters.
These give an insight into the wildlife and trees living within the forest and how the habitat is sustainably managed for timber, wildlife and people.
For free downloadable lesson plans and activities, please contact the Learning Ranger on 0300 067 5804 / helen.brown@forestryengland.uk or find out more below. 
Trail information
Cann Wood, Cann Woods Car Park, Elfordleigh, Plymouth, PL7 5ED
Please note: This trail is mainly unsurfaced.