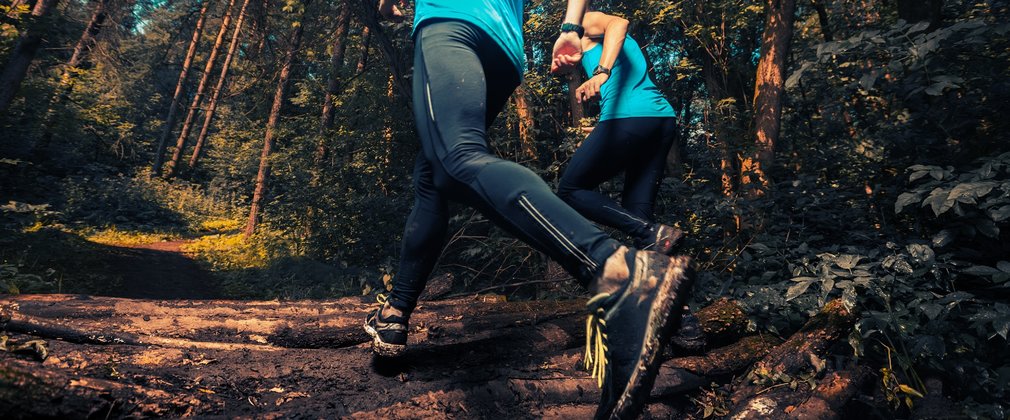 Forestry 100 Running series - Cannock Chase Forest 10k
Saturday 25 May
Fairoak Valley is predominantly made up of pine trees but you will see a number of different species along this route including Birch, Alder and many others. On this route runners will be surrounded by hundreds of Corsican and Scots pine trees, which smell beautiful in the summer months, and are important for Crossbills who you may hear chirping away whilst running.
As runners head further into the wider forest they will experience rougher terrain and challenging climbs, including a trip up 'Cardiac Hill' so pace yourself accordingly!
The route then returns back to our concert site passing the magnificent Fairoak pools, this wet woodland habitat is an important home to many wildlife species such a Crayfish and Kingfishers. When you see the Fairoak pools you know you are on the home stretch to give it everything you have!   
This event was managed in partnership with Nice Work.
Join in the conversation in the run up to the event using #forests100 
More information
Cannock Chase Forest, Birches Valley, Rugeley, WS15 2UQ