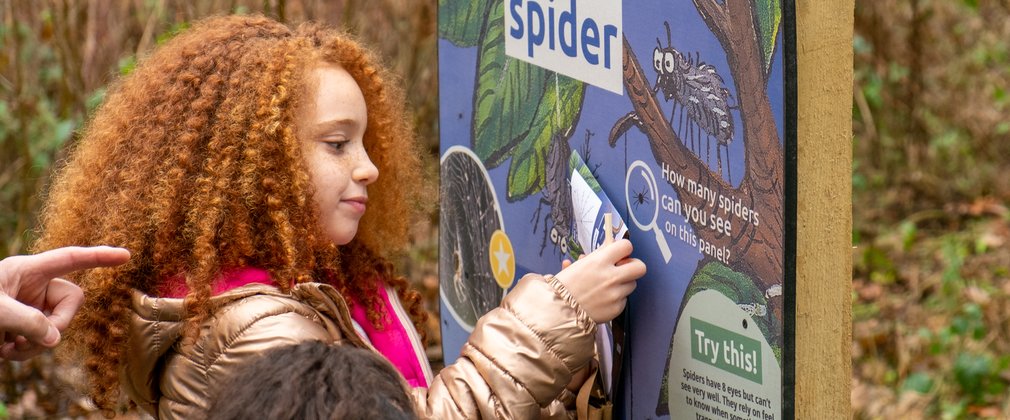 Complete our Superworm trail and activities to earn a one hour passport stamp
Join Superworm and friends on their forest adventure! Follow the Superworm trail and see what amazing facts you can discover about the small but mighty creatures in the much-loved Superworm story.
With trails across England, get a wriggle on, grab your trail pack, and enjoy the perfect family day out near you!
Hip, hip, hooray for SUPERWORM!
To earn a one hour stamp for your passport, send us a drawing of your own forest superhero along with its name and a description of its superpowers!
Please send a photo (or scan) to learning.england@forestryengland.uk, including your name, age and the name of the forest you visited.