Children's University | Zog trail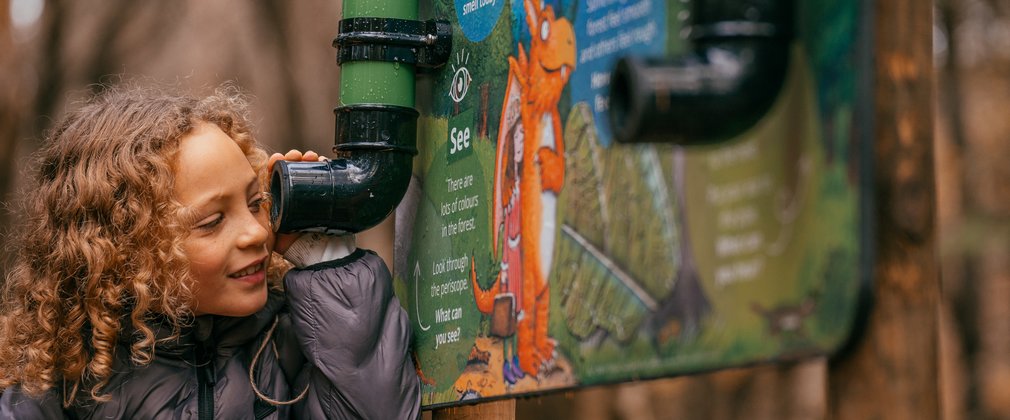 Complete our Zog trail and activities to earn a one hour passport stamp
Join Zog on his latest forest adventure, get those wings flapping and channel your inner dragon! Follow the Zog trail to learn about how you can care for the forest and how the forests can care for you.
With trails across England, grab your trail pack and download the app, and enjoy the perfect family day out near you!
To earn a one hour stamp for your Children's University passport, send us a drawing of you either looking after the forest or feeling calm in the forest, with a short description.
Please send a photo (or scan) to learning.england@forestryengland.uk, including your name, age and the name of the forest you visited.