Dalby Forest, North Yorkshire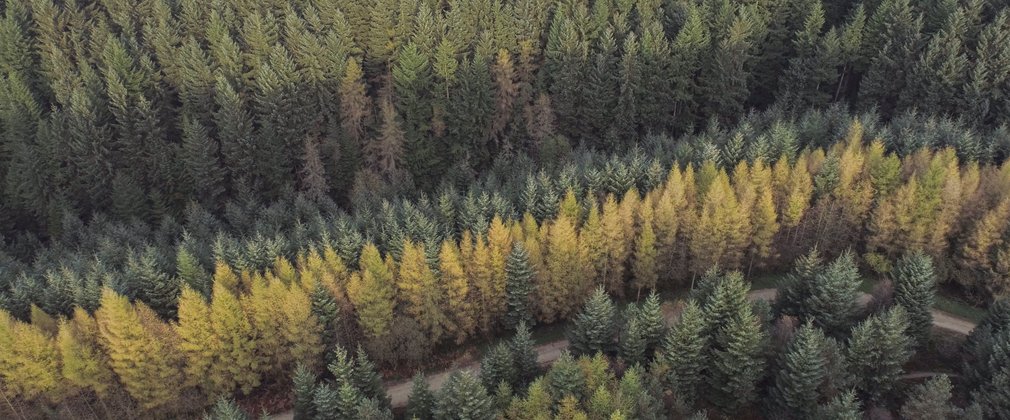 Dalby Forest will be taking a break from Forest Live in 2021
Held in beautiful forest locations across the country, Forest Live is a major live music series managed by Forestry England.
Dalby Forest is hoping to welcome back Forest Live in the next few years, but for the meantime, these festivals are being held across multiple sites across the U.K. including Cannock, Delamere Forest, Thetford Forest and Westonbirt in 2022.
For more information and to book your places, please follow the link below.