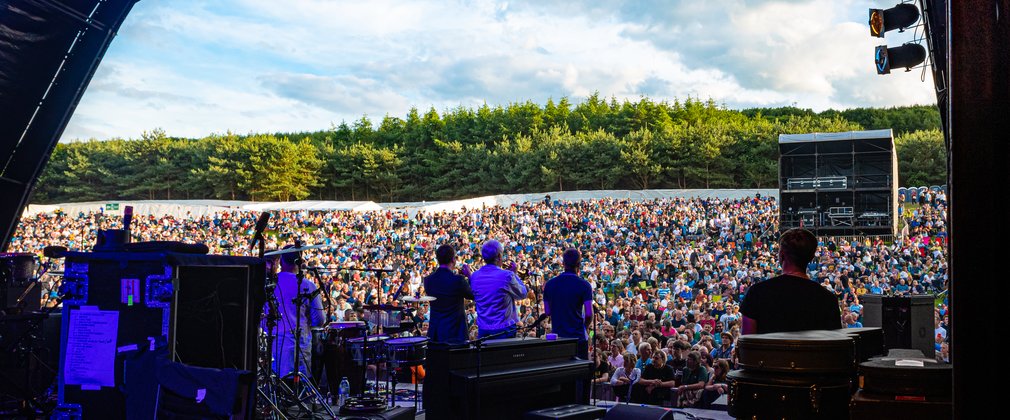 Delamere Forest is taking a break from Forest Live in 2020. Forestry England are working on a major venture to develop the Delamere Forest visitor hub and improve facilities for all our visitors. This is part of a wider plan for the whole forest.
We look forward to welcoming Forest Live fans back in 2021 ready to showcase some fantastic live music in our beautiful forest setting.
We will be hosting Forest Live concerts at six other forests around the country in 2020, the closest to Delamere Forest being Cannock Chase Forest, Staffordshire.
Get updates on other Forest Live venues
Take a look at our six venues for Forest Live 2020 and subscribe for updates about a venue near you.