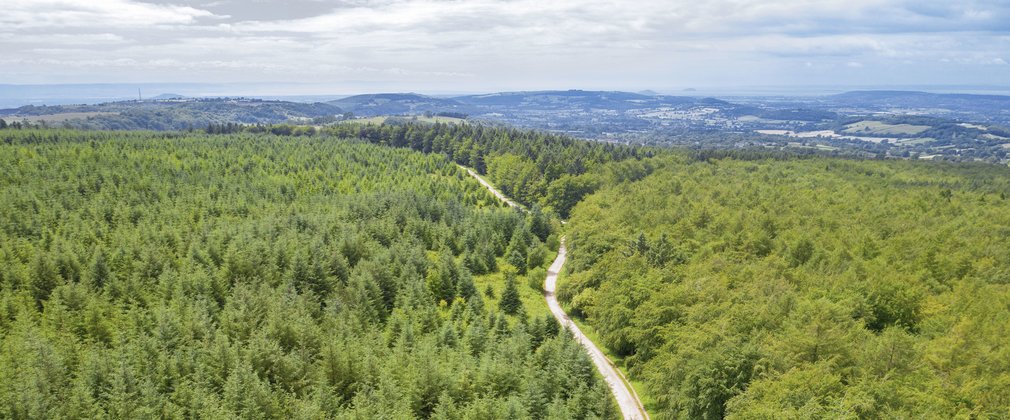 Updated 23rd March 2021
Drone flying
The use of drones, or UAVs (unmanned aerial vehicles) break our Byelaws and are not permitted on or over Forestry England managed land for recreational, filming, scientific/research or commercial purposes unless a permit is obtained from our permissions team.
Applications to operate a drone must first be reviewed internally and may be issued with constraints and limitations on use if appropriate.
Users which are granted permission (as listed above) for commercial use must show evidence of a CAA licence and appropriate public liability insurance.
More information on our permissions process can be found at www.forestryengland.uk/permissions