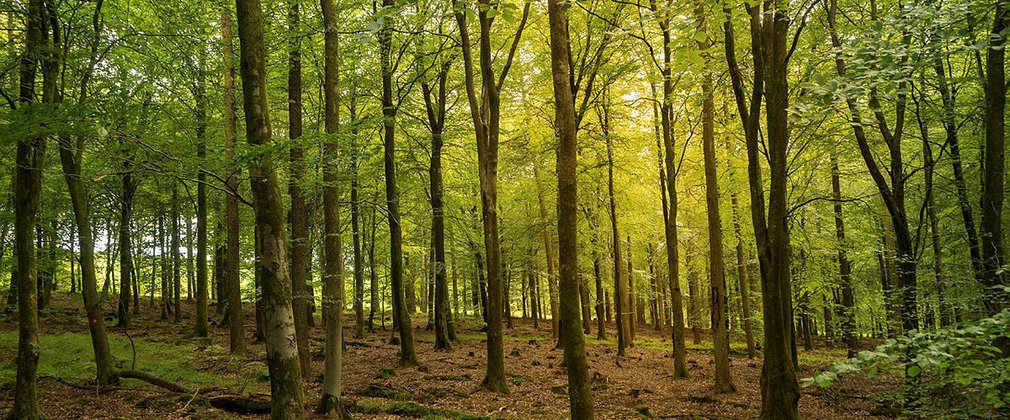 Between 6 September and 31 October 2022, Forestry England ran a survey to collect the views of the local community, visitors and people who have an interest in Eastridge Woods.
The aim was to find out more about the people that visit Eastridge, how they use the woods and what improvements they would like to see.
Over 500 people completed this survey, and we have compiled a report showcasing the results.
Following this survey, we then held a public drop in event, which allowed us to better get to know the communities that use the woodland.
The good news is that everyone loves Eastridge pretty much as it is, and we have no plans to make any major changes.
Next steps
The survey results and drop in event has given us lots of great ideas for how to make small improvements to Eastridge Woods.

We have not been able to move forward with this work as quickly as we would like to because we are recruiting to fill vacancies in the local team, leaving us with fewer staff covering a larger area than usual.

As we fill these posts, we plan to continue working with smaller groups of regular users including walkers, MTB riders and horse riders to explore these suggestions.

We will continue working with Eastridge Trail Partnership to explore options for volunteering, along with looking at other volunteering opportunities. This was something that many people expressed an interest in.

If you have any queries in the meantime, please get in touch through marchesforests@forestryengland.uk or call 0300 067 4440.