Revelation Trail at Eastridge Wood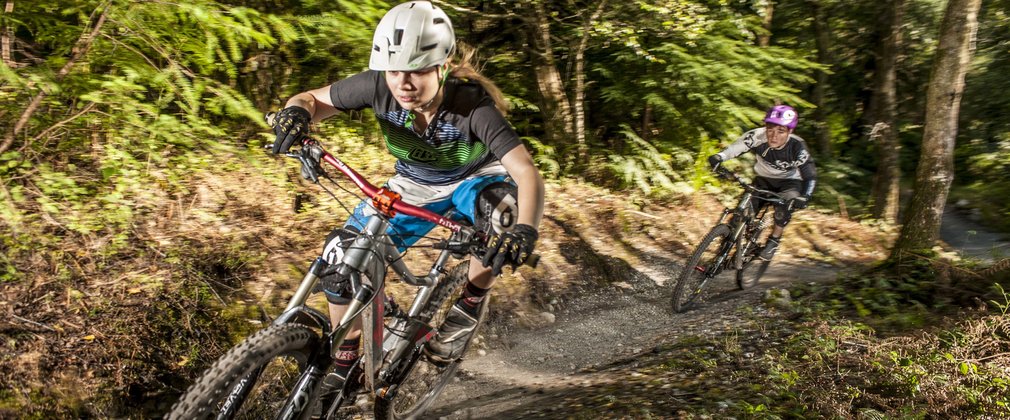 Revelation Trail at Eastridge Wood
The Revelation Trail is not for the faint hearted, shaky legged, or the novice. People love and hate Eastridge for exactly the same reasons but if you like smooth surfaced trails, Eastridge is not for you!
Expect rocks, roots, mud, gurning climbs and fast, tight, steep descents. 
This trail was devised by the Eastridge Trail Partnership. 
Trail information
Eastridge Woods, Habberley, Shrewsbury, SY5 0TP
Red grade trails are suitable for proficient mountain bikers with good off-roading skills.