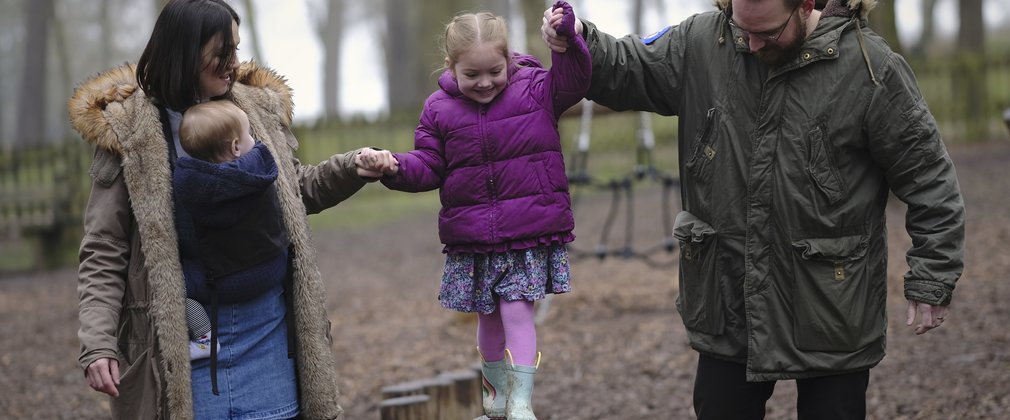 Explore the forest with our many trails and activity offers
There is so much to explore and take part in at Jeskyns Community Woodland.
Follow our useful links to find out more.
Jeskyns Fairy and Elf Village 
A community of fairies and elves living in our woodland.
Learning resources 
Free activity ideas and spotter sheets to download.