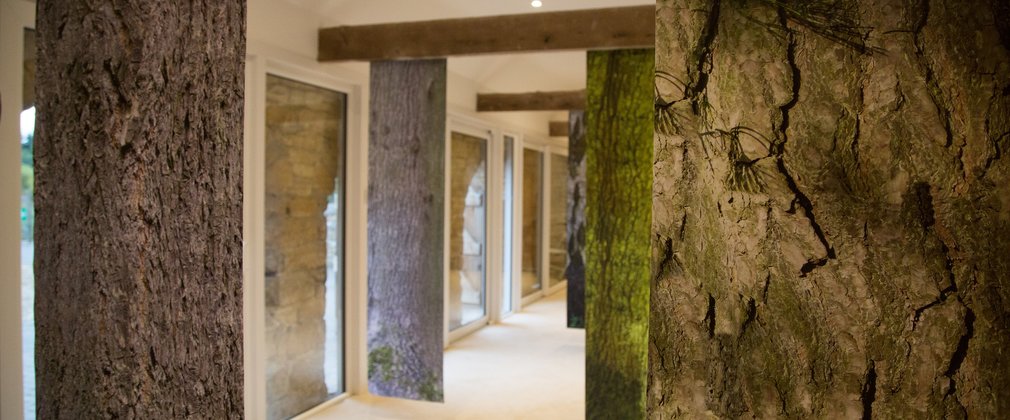 To celebrate the Forestry Commission's 100th and Fermynwoods Contemporary Art's 20th anniversary, a listed building called The Arches at Fineshade Wood, Northamptonshire was recently renovated and opened to the public.
It is a space to showcase art projects and the refurbishment was jointly funded by Forestry England and Fermynwoods Contemporary Art, with support from Arts Council England. 
The Arches will serve as a project space and artist studio for 'The Forest Is The Museum', a programme of artists in residence and associated activity.
Danielle Lemaire's new exhibition, 'Now We Rise and We Are Everywhere', opens on Friday 6 September at the Arches. 
Discover other arts projects across England. 
What's On:
Fineshade Wood, Top Lodge, Fineshade, Near Corby, Northamptonshire, NN17 3BB
The Arches is located at the main visitor centre, open daily from 10am – 4pm.