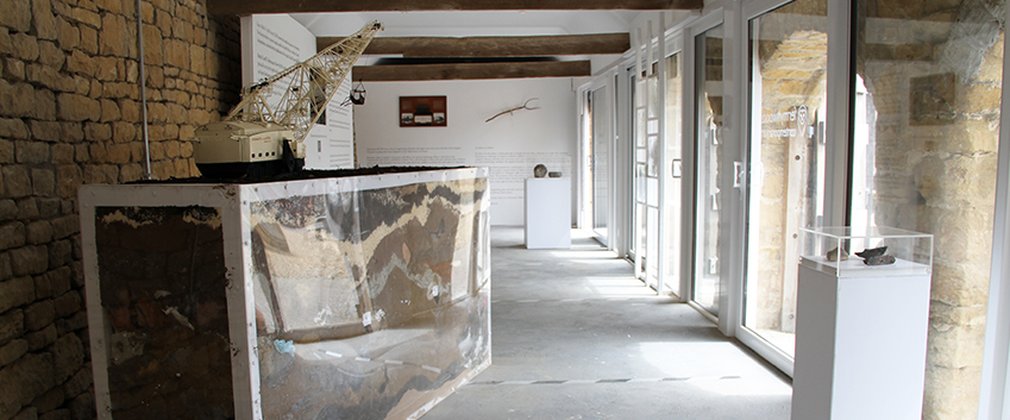 The Arches is a project space for Fermynwoods Contemporary Art's new programme Triple Harvest
TRIPLE HARVEST is an online exhibition of films, remixing four Corby heritage films to create new narratives through the extraction of archival material.
The latest exhibition at the Arches presents the Triple Harvest films alongside fictional and authentic objects from the artists and Corby Borough Council's heritage collection. Open from 17 May to 12 September.
Discover other arts projects across England. 
What's On:
Fineshade Wood, Top Lodge, Fineshade, Near Corby, Northamptonshire, NN17 3BB
The Arches is located at the main visitor centre, open daily from 10am – 4pm.