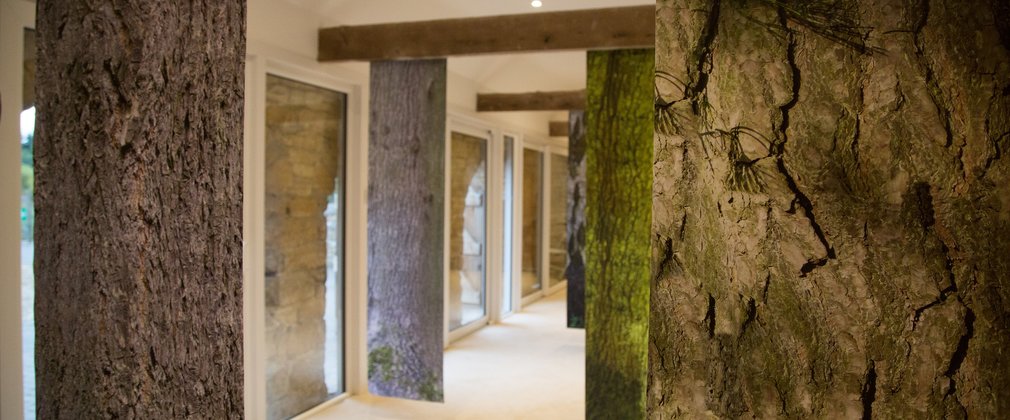 To celebrate the Forestry Commission's 100th and Fermynwoods Contemporary Art's 20th anniversary, a listed building called The Arches at Fineshade Wood, Northamptonshire was recently renovated and opened to the public.
It is a space to showcase art projects and the refurbishment was jointly funded by Forestry England and Fermynwoods Contemporary Art, with support from Arts Council England. 
The Arches will serve as a project space and artist studio for 'The Forest Is The Museum', a programme of artists in residence and associated activity.
Owl Project's new exhibition, The Algorithm in the Forest, opens on Friday 28 June at the Arches. 
Discover other arts projects across England. 
What's On:
---
The Arches is located at the main visitor centre, open daily from 10am – 4pm.
---