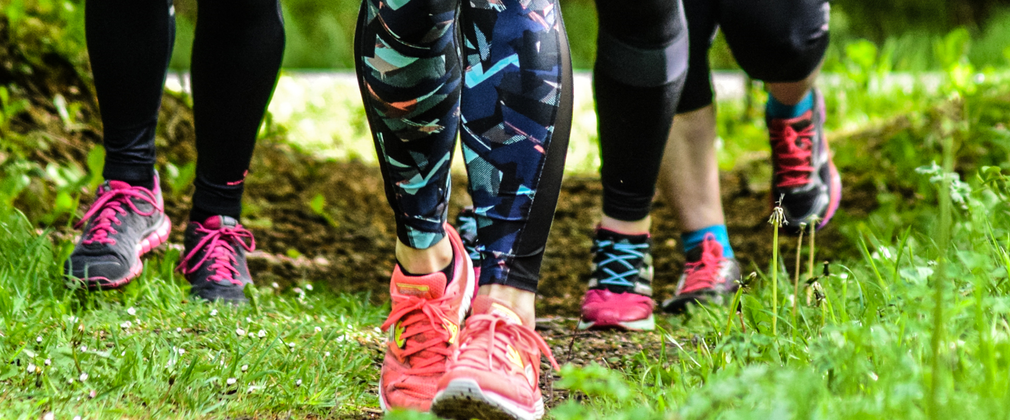 New to running or want to exercise after coming back from a period of inactivity, illness or injury?  Then we have the perfect event for you!  We have teamed up with a qualified English Athletics coach, Linda Tyler who will be leading a Get Me Started running course over a period of 10 sessions.  By the end of the course you should be able to run for 30 minutes without stopping, preparing you well for your first 5K run.
Cost is £60.00. To book and confirm dates please email Linda linda@ltrunning.com
Essential information
Alice Holt Forest, Bucks Horn Oak, Farnham, GU10 4LS
Starts:
Monday 28 February at 9.30am

Duration:
10 sessions

Cost:
£60.00

Booking is essential. Please get in contact by email.