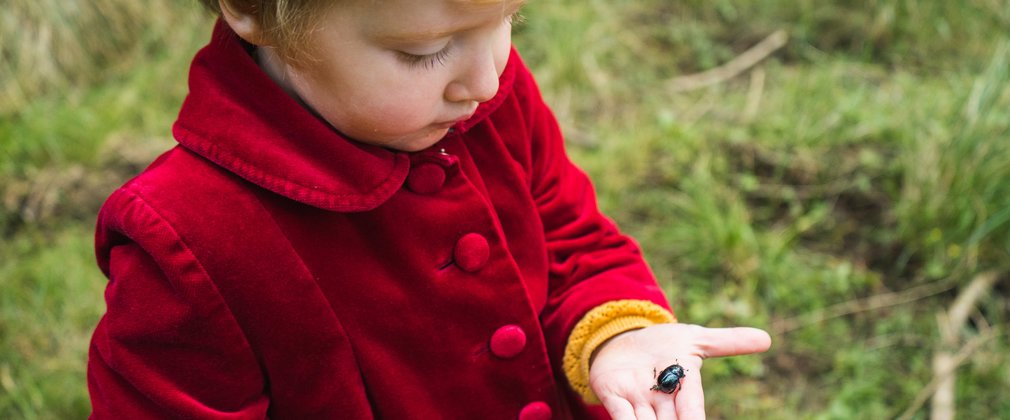 Big Forest Find at Bedgebury Pinetum
Help us celebrate our centenary by discovering and recording the wildlife at Bedgebury Pinetum.
Big Forest Find at Bedgebury Pinetum
This spring, we are inviting you to join in the biggest ever survey of England's forest wildlife. The Big Forest Find will take place at Bedgebury this May Half Term, and in other forests across the country, as expert ecologists lead volunteers on a journey of discovery through England's wooded landscapes.
From birds and butterflies to insects and plant life on the forest floor, the information recorded will help to paint a better picture of England's forest biodiversity today. We are working with wildlife and conservation organisations and will host expert-led walks and activities around Bedgebury National Pinetum from Saturday 23 May - Sunday 2 June.
We are also inviting you to record wildlife observations using the iNaturalist app on your smartphone. Don't worry if you can't tell the difference between a buff tail and a cuckoo bee! The app has useful tools to assist, and at the event our experts will be on hand to help.
Before you visit, download the free iNaturalist app from the App Store or Google Play
The National Pinetum tree collection is managed in harmony with native flora and fauna, the huge diversity of tree species and landscape features provides a variety of habitats. Biological recorders and ecologists alike visit Bedgebury regularly, and we've held several wildlife recording events to take a snapshot of species living at Bedgebury.
The Big Forest Find builds on the success of previous years finds, the last was in 2016. These finds were held in a bioblitz style (everything recorded within a 24 or 48 hour period). Our 2016 highlights included 36 different bird species, one of which was the elusive crossbill, several new species of insect plus the brilliant emerald dragonfly. Other insect highlights were a small fruit fly Acinia corniculata, relatively little is known about its ecology in the UK and it was found for the first time at Bedgebury. For amphibians both days recorded common toads, which are now not so common both in the UK and globally. Numerous locally-rare plants such as dodder and goldenrod were recorded, supported by our nutrient poor acid heathland soils.
This year the Big Forest Find is being held across the whole half term week and we'll welcome partners and local wildlife experts across a range of flora and fauna.
The Big Forest Find is part of the Year of Green Action, a year-long drive in 2019 to help people to connect with, protect and enhance nature.
Essential information
More details to follow soon.

Children should be accompanied by an adult.

Bedgebury vehicle admission fees apply.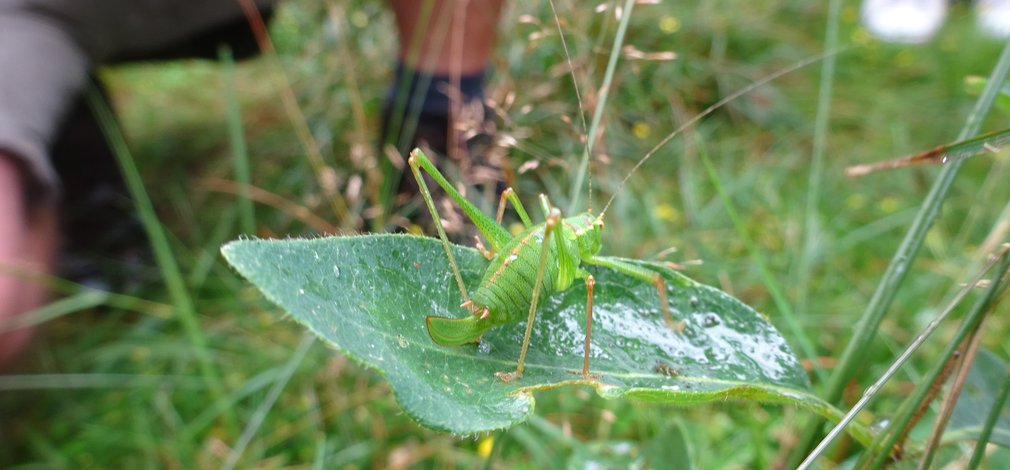 Wildlife at Bedgebury
Find out more about the wildlife at Bedgebury Pinetum, including some of the species you can spot.