Pine Marten Restoration Project Workshop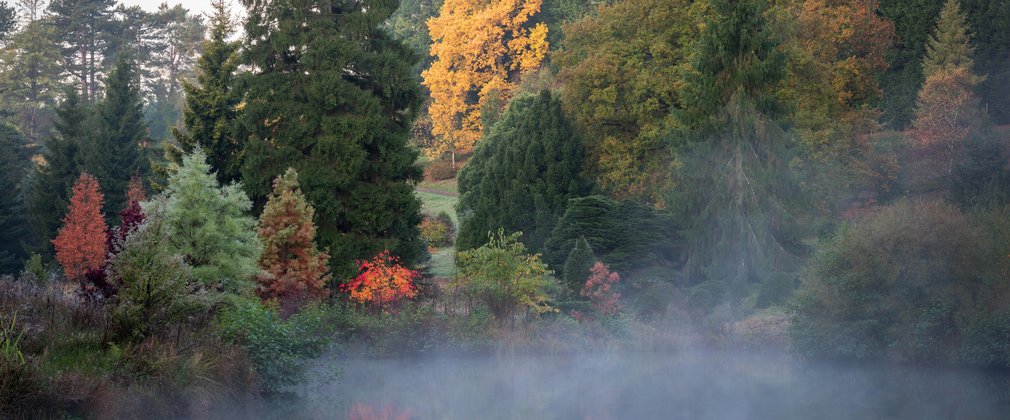 Join the project team for a tracking equipment building day
The South East Pine Marten Restoration Project are looking for help to build equipment needed for a feasibility studies to see if the South East provides a suitable area for the potential restoration of pine martens.
'We want to monitor biodiversity to understand whether the selected areas are suitable for pine martens to be released. This will enable us to monitor any impacts (both positive and negative) that will result from pine martens if they are restored back into the South East. We can then mitigate for any negative impacts on the biodiversity. Pine martens will only be released if the feasibility study shows it is suitable, both ecologically and socially.'
Meet the team to learn more about the restoration project, learn new skills while helping to build track plates. 
This event is free for any adults (18+) to attend. Bookable in advance. 
Essential information
Bedgebury National Pinetum and Forest, Lady Oak Lane, Goudhurst, TN17 2SJ
Parking? Email amy.fitzmaurice@kentwildlife.org.uk with your booking confirmation to receive your parking discount code

How much? This is a free activity. Booking is essential.

How long? 3 hours

Who for? Adults (18+)