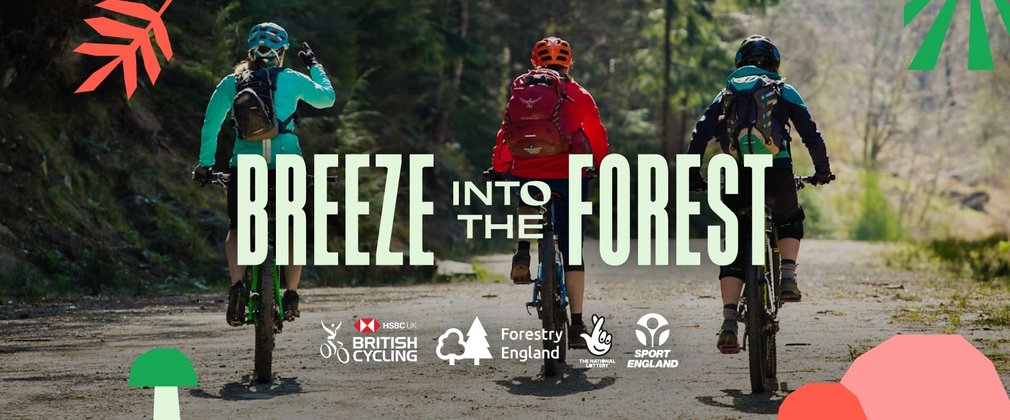 We'll be meeting at Penkridge Bank Car Park in Cannock Chase. After some introductions, we'll go on a 7.5km ride, taking in some lovely scenery and a trig point (though we don't need to cycle uphill much to reach it!).
We will mainly be riding on forest tracks and some very quiet stretches of road.
Please bring your bike and a helmet. We also suggest bringing a drink and a snack as we will stop along the way.
We especially welcome newbies!
Essential Information
Cannock Chase Forest, Birches Valley, Rugeley, WS15 2UQ
Please check weather ahead of ride. If ride is cancelled due to forest closures in bad weather conditions you will be notified on the 'Let's Ride' site, so take time to check on the morning of the ride.
Helmets and gloves are essential.
Please bring the usual essentials such as a spare inner tube and waterproof.