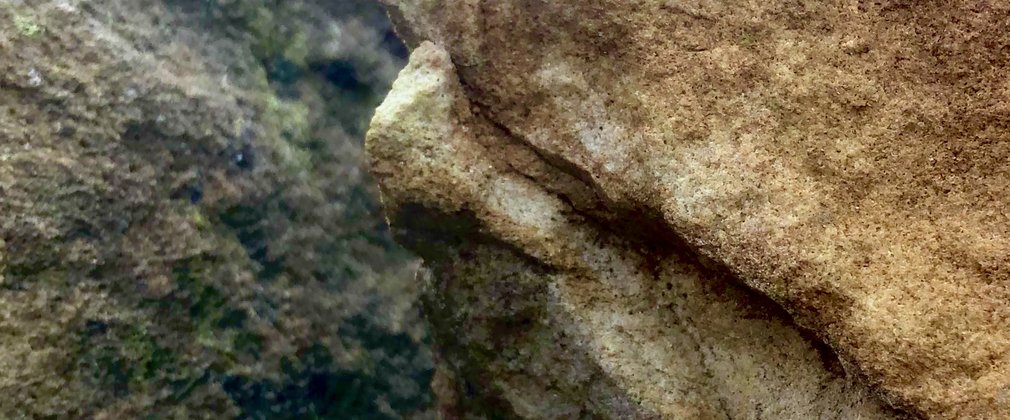 The Spiritual World of Dalby Forest
My project aims to encourage a new audience to engage with Dalby forest and to enjoy a different way of exploring and understanding this amazing resource.
Throughout human existence there has been a rich relationship between human thought and the forest world. Trees have acquired symbolic meanings which remain in language, lore and culture. They have often had great religious significance and even today they frequently feature in rituals.
Folklore, myths and practices across the world have long associated forests with spirits or souls. They are often portrayed as dark, shadowy places of mystery and intrigue, places where there are supernatural happenings and inexplicable voices. Forests were believed to be the habitat of monsters, strange creatures, witches, demons and fairies.
My project is focused on the maze and its alignment with the Midsummer Solstice. The stone circles at its heart become the catalyst for an adventure. I delve into the 'symbolic realm' and through photography, painting, poetry and ultimately through a fantasy narrative, I will explore the links between ancient values, modern practices and the future. The emphatic underlying message is an urgent need to protect all of our vulnerable ecosystems to prevent the impending disaster which is currently threatening our world.
Artists in Residence 2020 - 2021
Dalby Forest, Dalby Visitor Centre, Low Dalby, Thornton-Le-Dale, Pickering
Dalby is working with a variety of exciting local artists who are using the forest as their inspiration to create new works. This work will culminate in an exhibition in the forest.

This is an ongoing project. Please check back for more updates and details.