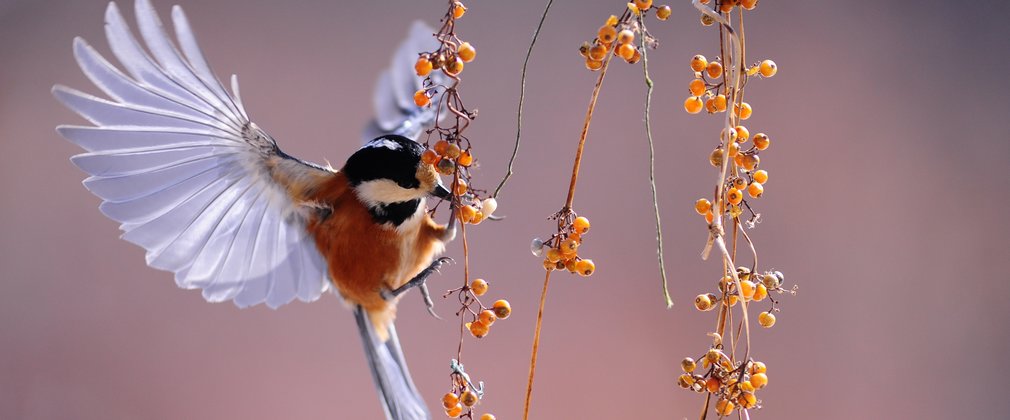 Join the RSPB at Dalby Forest Visitor Centre for a weekend of birdwatching and craftmaking celebrating the Big Garden Bird Watch.
Big Garden Birdwatch is fun, free and for everyone. And this time, you can do it in the forest! Join us for birdwatching, tips on birdwatching at home and creating your very own apple bird feeder!
Just turn up and join in!
More information
Dalby Forest, Dalby Visitor Centre, Low Dalby, Thornton-Le-Dale, Pickering
This event is fully accessible.