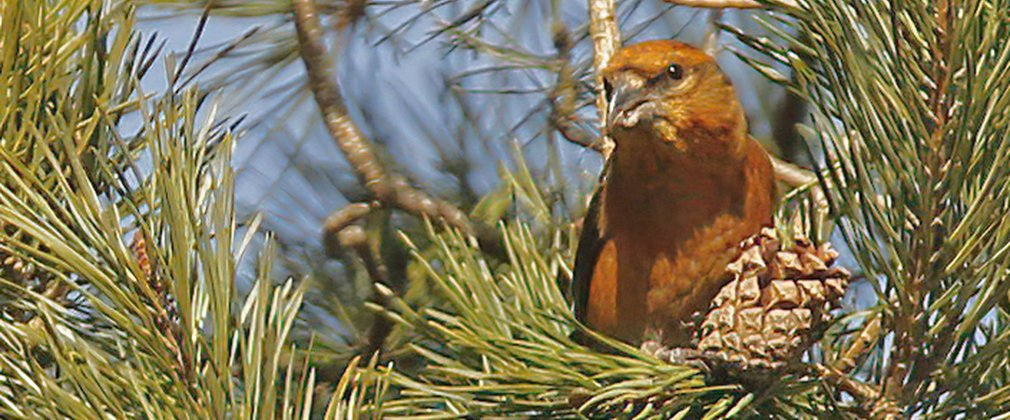 In our busy lives, we rarely make time to listen to the amazing sounds of nature. These immersive forest walks are a wonderful opportunity to join professional wildlife guide Richard Baines on an experience which will open your ears to the wonder of bird sounds. Learn new deep listening skills and relax amongst the trees. 
These walks are accessible for a wide variety of abilities. Each walk will use forest paths on moderately even ground with no steep gradients. The walks are approximately 2km in length and will last 3.5 hours.
Cost: £35 per person, plus a discounted parking rate of £3
Book your place at yorkshirecoastnature.co.uk
More information
Dalby Forest, Dalby Visitor Centre, Low Dalby, Thornton-Le-Dale, Pickering
This event is fully accessible.