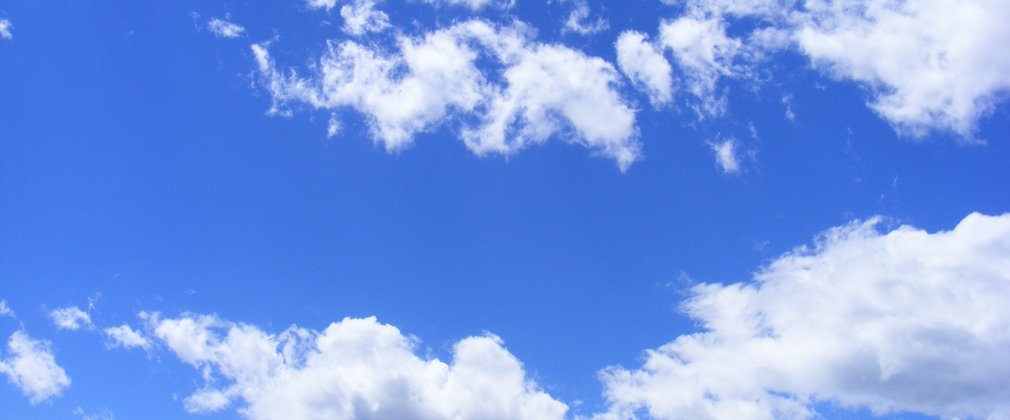 Want to deepen your practice after yoga in Dalby?
Join Chantelle from The Balance Rooms for an informative introduction to breathwork and meditation, integral aspects of a full yoga practice.
Over the course of the four nights, you will learn two energising breath techniques as well as two relaxing breath techniques. You'll also learn various ways to get yourself into a deep meditative state.
Only £39.99 for all four nights, this course is bound to deepen your practice and take you to new realms of introspection and relaxation, all within the lovely setting of Dalby Forest. 
More information
Dalby Forest, Dalby Visitor Centre, Low Dalby, Thornton-Le-Dale, Pickering