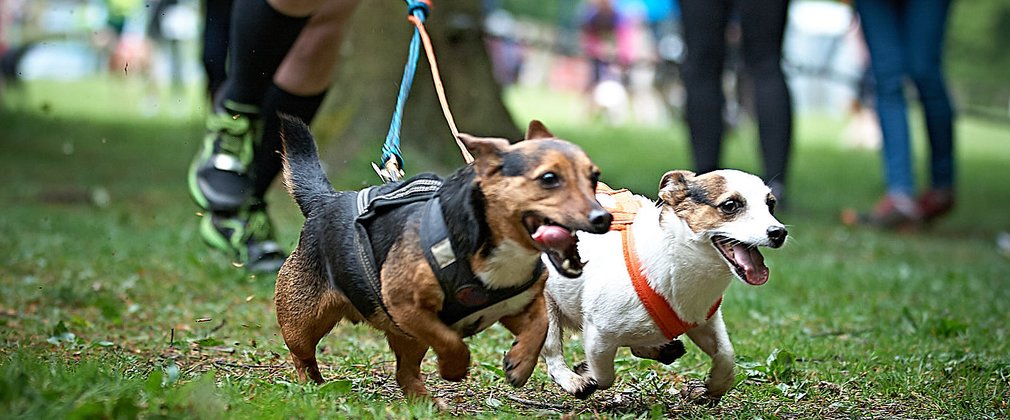 Canicross #5
Come and join us here in Dalby for our penultimate outing for either the 6 event or 3 event series. Beginner or Canicross veteran, its all about getting outdoors, getting healthy and bonding with your four legged friends.
Booking essential for this run, jog or walk around some of the best Dalby has to offer.
Come as an individual, comes as a group or come as a family as there is plenty to do after the event if you want to stay and explore.
Essential Information
Dalby Forest, Dalby Visitor Centre, Low Dalby, Thornton-Le-Dale, Pickering
Registration 0830 (at Adderstone field 4.5 miles passed the visitor centre).
Event briefing 0900.
First Dog away 0930.
On line booking essential.