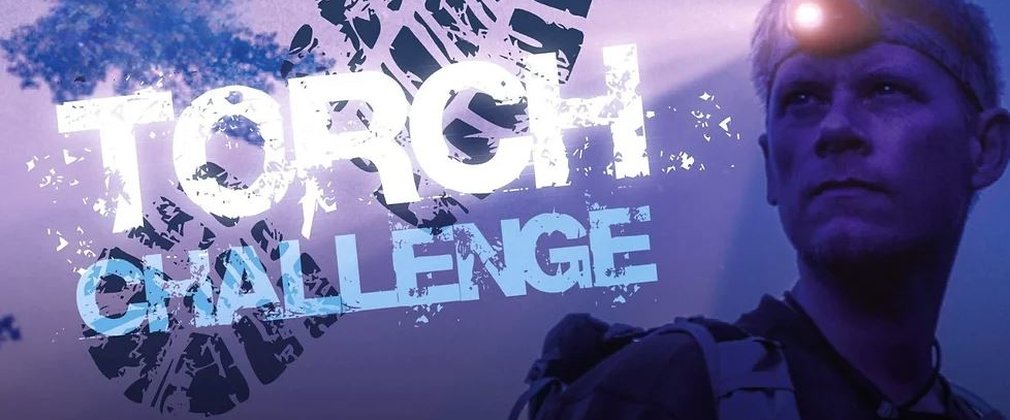 Come to the dark side...
Join us in Dalby for a very exciting night of pure trail running... in the dark! Don your running trainers and make sure you have your headtorch to hand as you navigate the 5 mile (8km) trail in Dalby Forest on a specially-designed route.
Head torch racing is fun and challenging; don't forget your sense of humour. You will get dirty, so be prepared!
Tickets are £14.75 each, which includes parking in Dalby Forest. Head torches will not be on sale on the evening so please come prepared. 
More information
Dalby Forest, Dalby Visitor Centre, Low Dalby, Thornton-Le-Dale, Pickering
This event is only suitable for ages 16 and over.