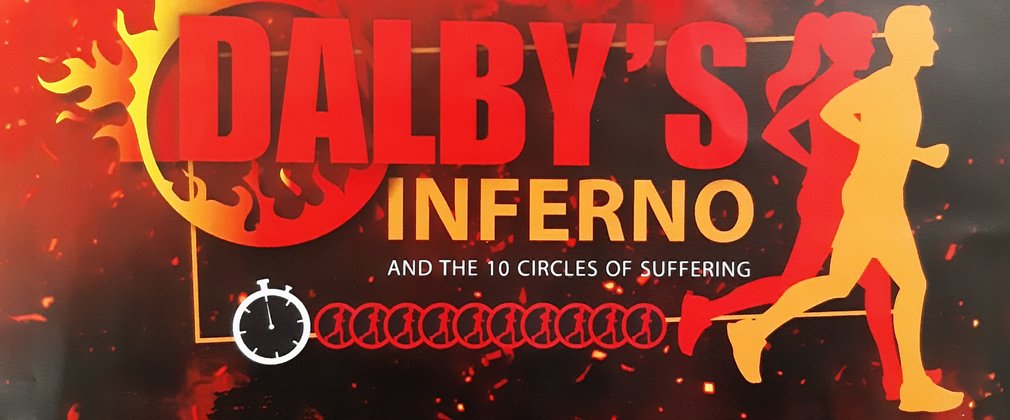 Dalby Forest, Scarborough & Ryedale Mountain Rescue Team and North Yorkshire Sport are bringing something brand new to Dalby Forest.
Welcome to Dalby Inferno and the 10 circles of suffering. Still here? Read on...
This race comprises of a 5km loop, starting on the hour, every hour for 10 hours. This endurance race will truly test your stamina, so prepare yourselves for the burn!
This is an event for all levels of fitness - one in which you can really challenge yourself to go further than you normally would, whether you'd be aiming for two laps, or all ten.
And if you've ever wanted to own the kudos of an ultra marathon, then this is your chance to try in a supportive setting. Managing all 10 laps is 50km; an ultra is anything over 42.195km.
The fee includes entry to the event, an event-exclusive buff, free entry into Dalby Forest (usually £10 per vehicle), plus two nights camping on the Friday and Saturday night - and you're welcome to bring a friend or your family along too to support you (they can camp too). It's designed to be both social and challenging, and a great outdoor adventure weekend to look forward to!
More information
Dalby Forest, Dalby Visitor Centre, Low Dalby, Thornton-Le-Dale, Pickering