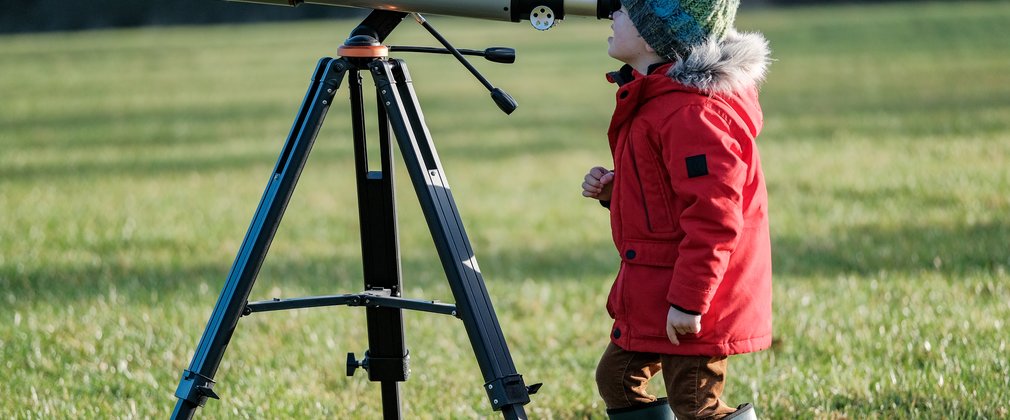 Would you like to try designing an observatory for Dalby Forest? Forestry England is running a competition for primary and secondary school children to design a building in which visitors can view in comfort the area's Dark Skies through telescopes. The winning designs will go on display in the Forest in during the Dark Skies Festival.
What we would like you to do is draw and observatory on a piece of A4 paper and make a cardboard model of it. Then take a photograph of your design and model and email it to artsindalby@forestryengland.uk by February 14.
A selection panel comprising Carol Haswell, astrophysicist and current Professor of Astrophysics and Head of Astronomy at the Open University, astronomer Richard Darn and Nayan Kulkarni, Dalby Forest's artist in residence for 2022 will select one winning model per school, and one overall winner. The individual winners will each receive an annual access pass to Dalby Forest, and the overall winner will receive a one-day activity run by Hidden Horizons, either in their school or in the forest.
Essential information
Dalby Forest, Dalby Visitor Centre, Low Dalby, Thornton-Le-Dale, Pickering