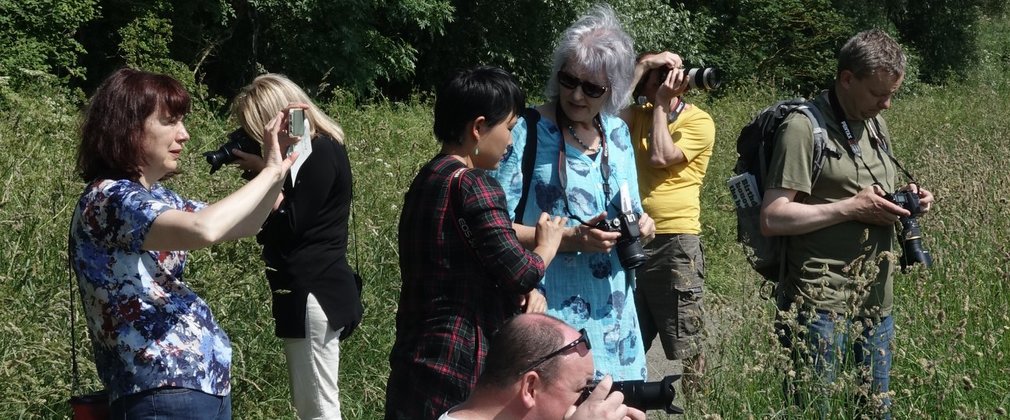 Event details
-
Events at Dalby Forest
- Meet at the Visitor Centre in the Education room on the 1st floor. There is a lift available.
People see shapes and patterns in random stimuli. We have all seen clouds that look like an animal, the front of cars or electrical sockets that become faces - once you see them like this, it's difficult to perceive them in any other way. In nature faces and bodies are everywhere - every tree has hidden eyes, noses, gnarled arms and knees. In this photography workshop we will search for and photo these hidden figures, and by exploring the trees with a different eye, perhaps connect afresh with the forest.
Essential Information
Dalby Forest, Low Dalby, Thornton-Le-Dale, Pickering, YO18 7LT
£20 per person.

Booking essential.

Buy online or call box office.

Please ring your own digital camera (mobile phones are welcome) with the USB cables too.

Lunch is not provided so please bring your own or use the onsite cafe facilities.