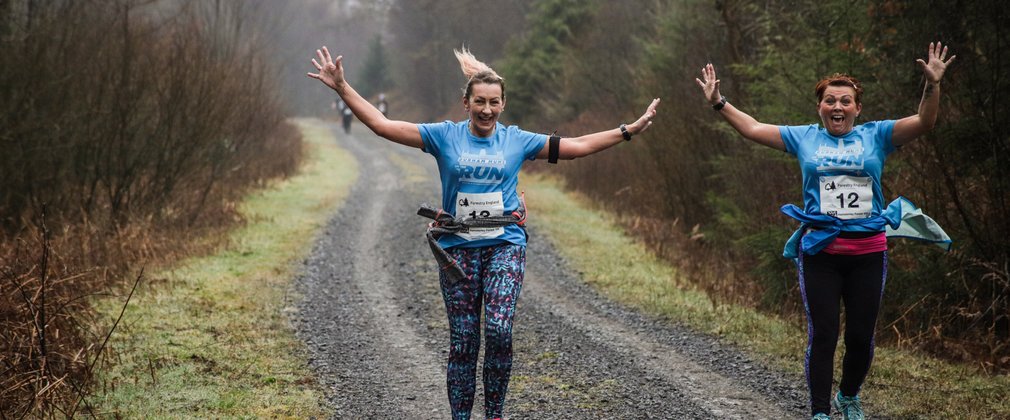 Dalby Forest 10k
The rugged one - with varied terrain this 10k will keep you on your toes.
Forestry 100 Running series -  Dalby Forest 10k
Celebrate 100 years of forestry with an exhilarating 10k around Dalby Forest. 
The terrain in Dalby Forest is very dramatic and rugged. With climbs, descents, viewpoints and hidden trails, the 10km route is a trail runner's paradise.
Please note this event starts at Adderstone Field and not the main visitor centre.
This event is managed in partnership with Nice Work.
Join in the conversation in the run up to the event using #forests100 
More information
Prices:
£20 (£18 UK Athletics Affiliated)
£160 as part of the 10 x 10k Forestry 100 Challenge (£150 UK Athletics Affiliated), tel:0300 068 0400 to book.

Age limit:
Must be aged 15+

Start time:
9:00am (with registration from 8:00am)

Parking:
Reduced charge of £3 until midday after which standard parking charges apply. A code will be issued to participants.