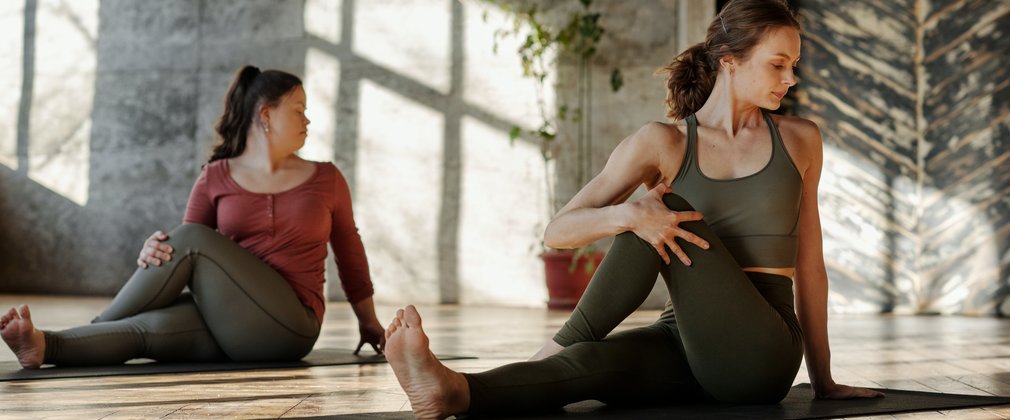 Join us in Dalby Forest for a relaxing and heart opening evening filled with connection, relaxation, and releasing of old energies that are holding your heart space closed.
Hosted by Chantelle from The Balance Rooms, we will open our circle with cacao, which is naturally heart opening, and we will journal upon a few questions about where we feel our heart energy is.
We will then embark on a journey of breathwork and yoga, focusing on poses that open your heart chakra. Yoga will melt into a guided meditation, snuggled in your blankets and pillows.
We will end the evening with a closing of the circle and the sharing of any thoughts or feelings that need to be released. Herbal teas and homemade cookies will finish off the evening.
Tickets are £20 each.
More information
Dalby Forest, Dalby Visitor Centre, Low Dalby, Thornton-Le-Dale, Pickering